Sara Davies reveals how to recruit the best candidates for your business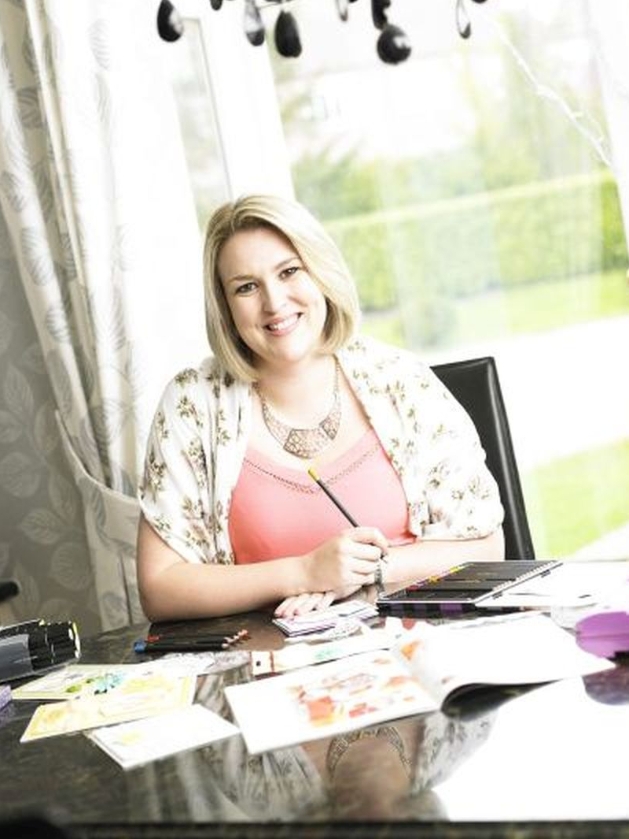 Recruiting staff can be a tricky process. You need to know you're getting not only the most qualified person for the job but also the best fit for your company. These days, talented professionals are aware of their own worth and will want the best possible option from their new employer.
If you have struggled to fill a role successfully in the past, ask yourself why. If you can answer what went wrong and how you can improve next time, it's possible to learn from your mistakes. Here are some useful tips that can help boost your recruitment capabilities use them wisely and make your business stand out from the crowd.

The details
First, identify exactly who you're looking for. Determine the responsibilities and skills required, as well as key daily contacts including the managers and employees who will report to this person. If the candidate is not going to gel with this group, they are probably not the person for your company.
It is, of course, important that you take the time to decide if someone is a good fit, but don't spend too long conducting interviews and making the final call. You don't want your favourite candidate, after several interviews, to choose another option because they are tired of waiting for a response.
Demonstrate how joining your company is a positive step in the right direction for your candidate's career. Explain how the role can provide personal development and progression, if it can, and don't be shy about your successes. If you are personally investing in someone's future, you can increase loyalty and improve staff retention.

Maximise opportunities
Don't rely on one platform to find suitable candidates. Make the most of your website and social media channels and post job adverts on a variety of platforms.
Finally, remember that many people spend more time with their colleagues than their own families. Employees desire more than a decent pay packet they want to enjoy their lifestyle and feel valued for their contribution.
Tell your candidate why they should choose to spend this valuable time with your business and show that you respect work-life balance. You probably offer perks without realising it, so whether you allow flexible hours, access to private healthcare, working from home, subsidised lunches, amenities like tea, coffee and snacks or third-party discounts, make sure you shout about it.
By embracing these simple tips you can transform the way you recruit for the better but more importantly, let your talented, existing team do the talking. If you look after your employees from day one, others will want a piece of the action.

Sara Davies MBE is founder of Crafter's Companion.