Exclusive data from Kin + Carta, the global transformation consultancy, and Google Cloud has revealed that more than half of the UK's largest consumer facing brands see customer experience being the biggest area for AI innovation.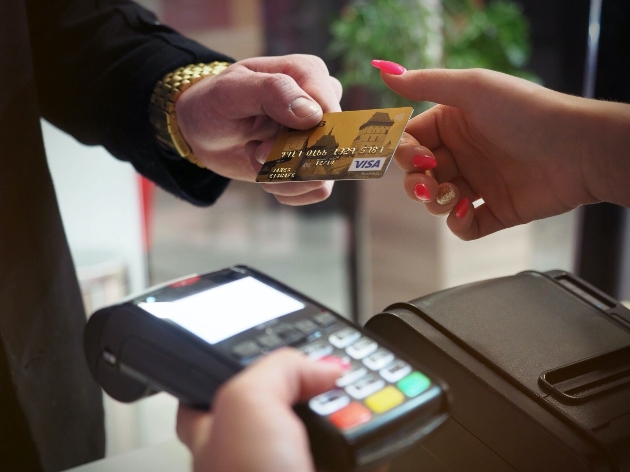 Business leaders from a range of consumer-facing brands, including Sky, EasyJet, ASOS.com and Tesco, came together for Gen.IE, an event co-hosted by Kin + Carta and Google Cloud to discuss the future of customer experience powered by AI technology.

Whilst there, attendees were asked: "What area do you see as the biggest opportunity for leveraging AI in your business?" with "enhancing customer experiences with innovative AI-driven solutions" coming out on top at 51 percent.

Mark Collin, MD, product and experience at Kin + Carta Europe commented, "Providing an intelligent experience is now an integral part of the customer journey. The results of this survey show that business leaders are recognising the power and opportunities that AI brings, especially when it comes to creating moments that matter for customers."

How AI can improve on business execution was also top of mind for participants, with 51 percent also identifying "Driving productivity by streamlining time-consuming tasks and processes" as an opportunity for leveraging AI.

Collin continues, "Fundamentally, AI provides the opportunity to save time – be that for the customer directly or for business processes. Identifying where it's needed most and how it can best support a business is the most important part of implementing AI."

Results were taken from research carried out at the Gen.IE event held in London on the 19th of June 2023 in partnership with Kin + Carta and Google Cloud, with 43 business leaders from the country's most well-known brands being surveyed.