School children are being encouraged to get creative and banish holiday boredom this summer to be in with a chance of winning theme park tickets, a top-of-the-range scooter and inspiring stationery. The famous stationery brand Maped Helix has launched its Summer Super Stars campaign. Children of all ages and abilities will have the opportunity to enjoy a weekly craft activity, providing welcome respite for parents in the process and a screen-free, creative challenge for their children.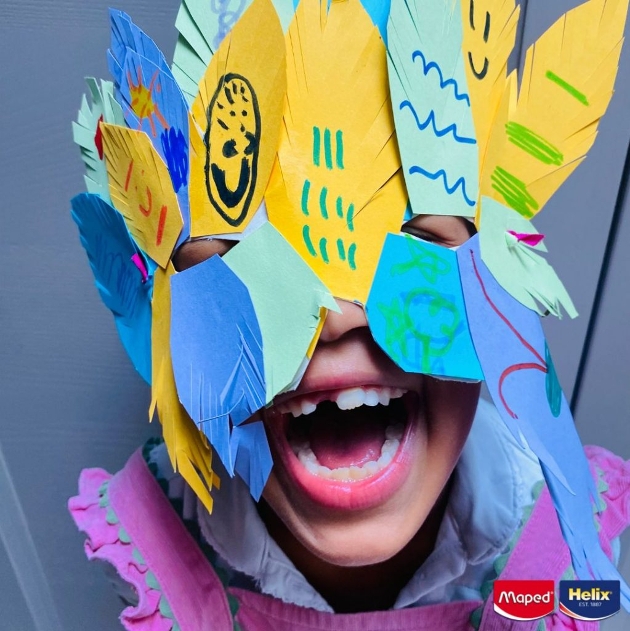 On Tuesday each week throughout the school holidays, Maped Helix will share a craft idea using everyday items from around the home. Parents who choose to post a photo of their children taking part on social media will be entered into an exciting weekly prize draw. Children that complete at least three of the six challenges will be in with a chance of winning the final, grand prize.

Lianne Fletcher, Head of Marketing at Maped Helix, said: "As a parent myself, I know it can be challenging to keep young children entertained over the long summer holidays. There are only so many times you can visit the local park. We have come up with some fantastic craft ideas to help parents keep their kids busy, have fun together and to encourage them to take some time away from screens. We're really looking forward to seeing all of the fantastic entries."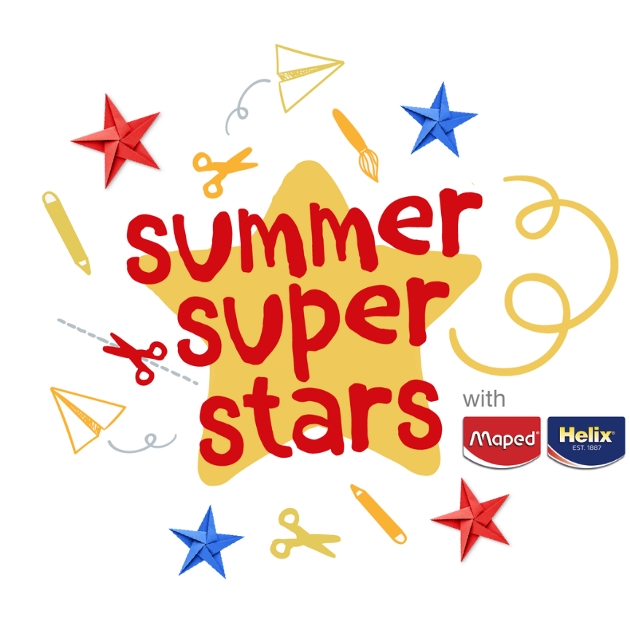 Some of the craft activities will include creating a paper aquarium, a rainbow lion and a cute octopus. Instruction guides will be posted on the Maped Helix website, www.mapedhelix.co.uk

The weekly prize bundles will include some of Maped Helix's most popular and innovative stationery products, including Color'Peps Window Felt Pens, the Creativ Magicial Tablet and the Creativ Aqua Art set.

Maped Helix has also teamed up with Alton Towers to offer four tickets to the award-winning theme park each week. The top prize draw, open to children who participate in three or more craft challenges, will include even more Maped Helix stationery, as well as Micro Scooters' brand new Cruiser LED, ideal for five to 12-year-olds and goes on presale on July 24th. Engage with Maped Helix on Facebook (@MapedHelix) or Instagram (@maped_helix).

To enter on Facebook, comment on the relevant post with a photo of the child taking part, or the child's craft creation.

To enter on Instagram, post a photo on Grid or Stories, tagging in Maped Helix and using the hashtag #SummerSuperStarsWithMapedHelix