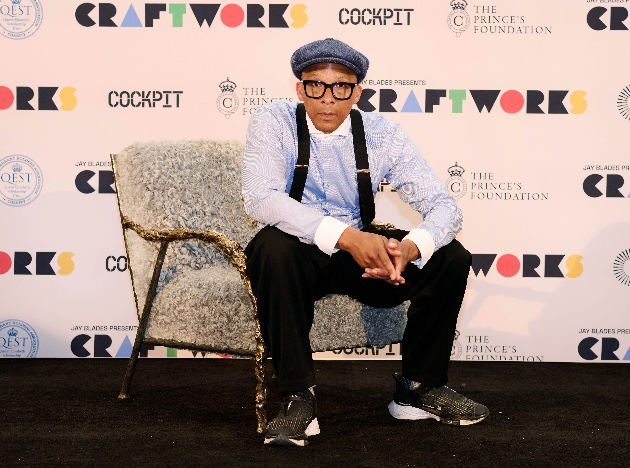 Jay Blades presents Craftworks is set to attract craft sector professionals, architects, designers, artists, brands, retailers and will be curated by television presenter and furniture restorer, Jay Blades MBE, known for the Repair Shop, Jay Blades Home Fix, and for co-presenting Jay and Dom's Home Fix.

Set to take place during London Craft Week 2024, this three-day free to attend live event (8th –10th May 2024) will host the very best of arts, crafts, and design from all corners of the craft sector and will celebrate niche craftmanship that is in danger of being lost to time.

In celebration of the launch of the exhibition, an esteemed panel of industry leaders held a Q&A and discussion compared by Piers Roberts at Shoreditch Town Hall, the location of Jay Blades presents Craftworks.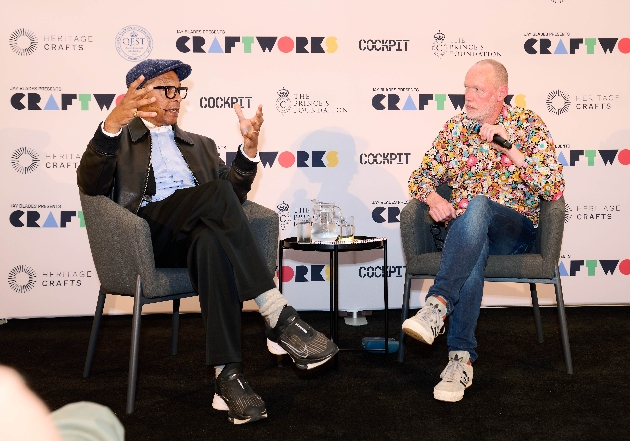 As well as discussing the launch of the exhibition, the panel discussed the importance of British craftsmanship, with the exhibition hoping to generate business for crafts people whose skills are little known, due to being lost to mass manufacturing; as well as revitalise and attract the next generation of crafts people to future proof some of the world's oldest crafts practices.

TV presenter, Jay Blades MBE, said: "I'm excited to bring Craftworks to life here in London, as it will be the first of its kind. This event will not only reflect my principles of great design, education, and restoration, but most importantly will ensure the future proofing of the craft sector".

Held in the beautiful and iconic Shoreditch Town Hall, Craftworks will house four very distinct exhibition areas ensuring that the event is accessible for all crafts people. The venue is perfect for presenting the very best craftspeople and designer makers from across the UK and overseas.

The exhibition hopes to attract sponsors of the various areas and is looking for businesses that share in the vision of championing great British craftmanship and design and sustainability.

Jay Blades presents Craftworks has already attracted endorsement and support from some of the country's premier craft organisations and charities, such as QEST (Queen Elizabeth Scholarship Trust), an art and craft educational trust created to sustain traditional British craftmanship; Cockpit, the London centre for excellence in craft; and Heritage Crafts, the national charity for traditional heritage crafts which works in partnership with the Government.

Visit: www.craftworks.show