Anti Copying in Design (ACID) has announced the appointment of Kate Mason as Director of Marketing.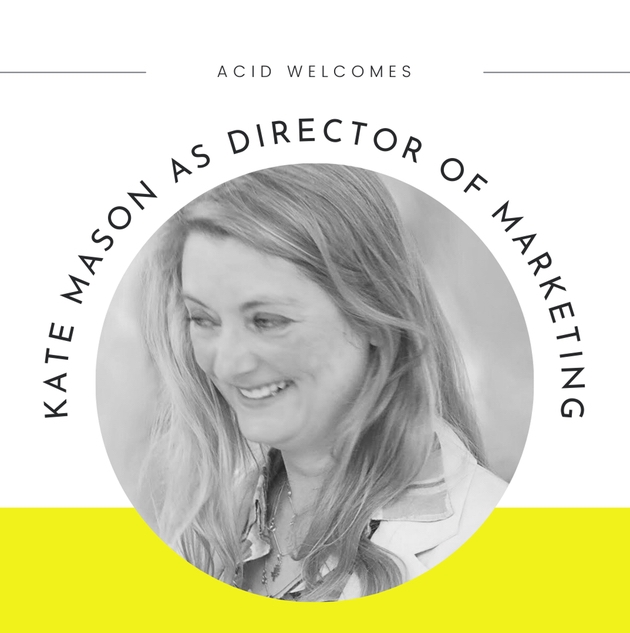 Kate brings a wealth of experience to the ACID team not only from her impressive credentials within the creative industries but also from her pioneering role leading The Big Draw, now a global organisation, helping children to recognise their creative soul through exploration and expression of ideas.

Kate also brings her enthusiasm and passion for arts and crafts as Chair of the Society for Designer Craftsmen (SDC).

On her appointment Kate said, "I can't think of a more exciting time to be getting involved with this pioneering organisation which in so many ways is ahead of the curve in its focus, horizon scanning and leadership. It's agility, reach and the breadth and nature of the membership ensure it is uniquely positioned. It is able to not only champion and be a leading voice against design theft, but also play a central role in the ongoing and developing narrative around copying in the creative industries and evidencing and mitigating this impact."

Dids Macdonald OBE., CEO of ACID said, "The team and I can't wait for Kate to get started. ACID is at a pivotal time in our history, twenty-five years from its inception and together with Kate, we look to the next period of campaigning, growth and engagement with passion. As a committed advocate of the value of arts, craft and design she is streets ahead of most about understanding the importance of intellectual property as a positive force for growth."