The Queen of messy crafting, Sheena Douglass, is returning to Crafter's Companion. Having studied art in the UK and in California, Sheena has decades of experience in the art and crafts industry and began experimenting with different mediums from a very young age. Best known as an artist, designer and educator, Sheena has spent years drawing and creating realistic stamps, dies, stencils and embossing folders, while sharing her knowledge with crafters across the world. The renowned crafter has recently been presenting, creating new stamping products and creating content for her engaged online craft community across her social media platforms.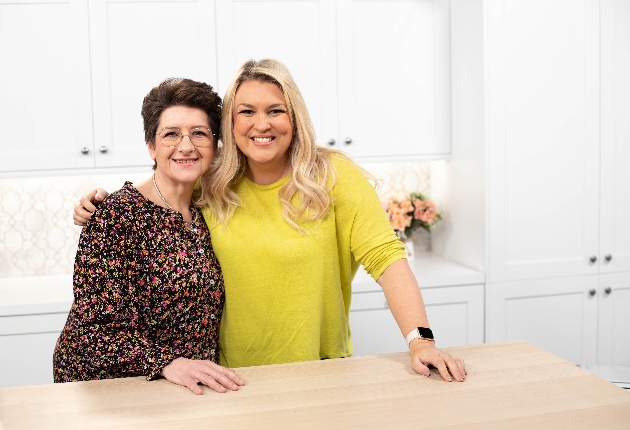 Sheena will join Crafter's Companion as a craft expert on the craft company's digital platform, Crafter's TV, and will eventually work on producing products with the company.

Her first show will be at 11am on the 12th of April and she will be the resident crafter every Wednesday, teaching, demonstrating and taking viewers' questions throughout every show across the day.

Sara Davies, founder and creative director of Crafter's Companion, said: "I am so thrilled that Sheena has returned to our Crafter's Companion family. She's an incredible artist and designer but she's also an amazing teacher with a wealth of knowledge and skill and her distinctive designs will complement and expand our current product portfolio. We're really excited for her debut on Crafter's TV and to reintroduce her to our crafty community."

Sheena added: "Crafter's Companion has got such a fantastic community and I can't wait to reunite with people who have followed my journey as well as having the chance to teach lots of new people who might not be familiar with what I do. I'm really looking forward to connecting with everyone and sharing my unique style of crafting and creating exciting new products for people to enjoy - watch this space!"