The Royal Horticultural Society (RHS) has announced a licensing agreement with US-based family-owned fabric manufacturer Riley Blake Designs to bring RHS-inspired cotton quilting and sewing fabric to a large number of online and physical outlets worldwide. The range includes multiple products, from quilting fabrics (both by-the-yard and in various sizes of pre-cut bundles) and ribbons, buttons and trims (all coordinated with the fabric collections) to quilting and sewing patterns and a number of DIY project kits such as quilt kits, table runner kits and pillow cover kits.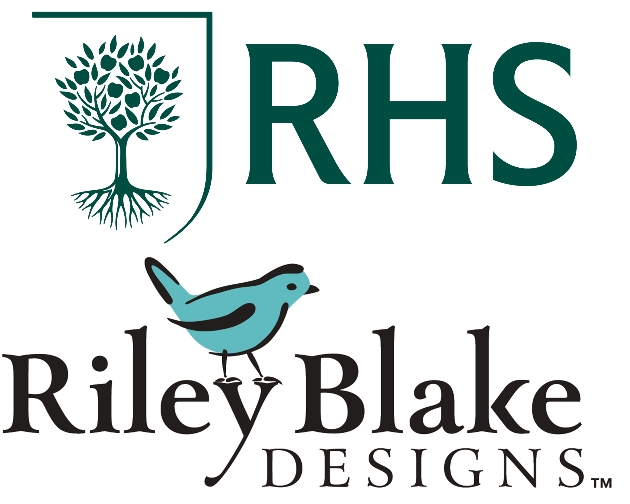 The designs of all the fabrics and associated items will be inspired by RHS style guides based on the RHS Lindley Collections, the world's finest collection of botanical art.
Distribution, planned for later this year or early 2024, will be through over 3,000 independent fabric and quilt stores, more than 15 distributors and specialty fabric e-commerce in the USA and its territories, as well as Canada, the UK, the EU, Australia, New Zealand, Japan and South Korea.
The time is certainly right for this exciting new range. Sewing, already popular, exploded during the pandemic and is expected to show continued growth to be worth as much as US$5 billion annually within the next four years.
It is particularly popular in America, which has about 80% of the global market and enjoys a big, and growing, market among women aged 60-plus, many of whom devote more than six hours every week to quilting or sewing.
Riley Blake Designs is well positioned to bring this beautiful range to multiple markets. A leading manufacturer in the quilting and sewing industries for many years, it has a strong presence in the US, Canada, Australia, Europe and Asia, and an established distribution network operating through multiple independent fabric and quilt shops.
Riley Blake Designs works with over 50 designers producing more than 80 fabric collections per year. Importantly it already has strong licensing experience. It holds licenses with a wide and growing number of household name brands ranging from Barbie and Thomas the Tank Engine to the Jane Austen House Museum, John Wayne and Liberty of London.
Cindy Cloward, Owner and Creative Director at Riley Blake Designs, says: "The RHS is a leading name in horticulture with a global reputation and access to some truly breathtaking artwork which is ideally suited for a range of beautiful and desirable fabrics. We're sure the fast-growing international quilting and sewing market will be as thrilled by this partnership as we are."
Cathy Snow, Licensing Manager at RHS, adds: "Riley Blake Designs is rightly admired for the skill of its designers and the colourful, fresh beautiful and inspiring fabrics and patterns it produces. We're delighted to be partnering with this leading fabric manufacturer to bring the RHS name to quilting and sewing enthusiasts worldwide."