Create your own bright, bold, colourful jewellery that's sure to get noticed! Stitchfinity is thrilled to launch their Make Your Own Jewellery kits – a collection of five designs of earring and complementary brooches. Each design is simple enough for beginners but satisfying enough for confident crafters. This makes these craft kits ideal as an easy introduction to cross stitching or a fun and quick project for stitching pros.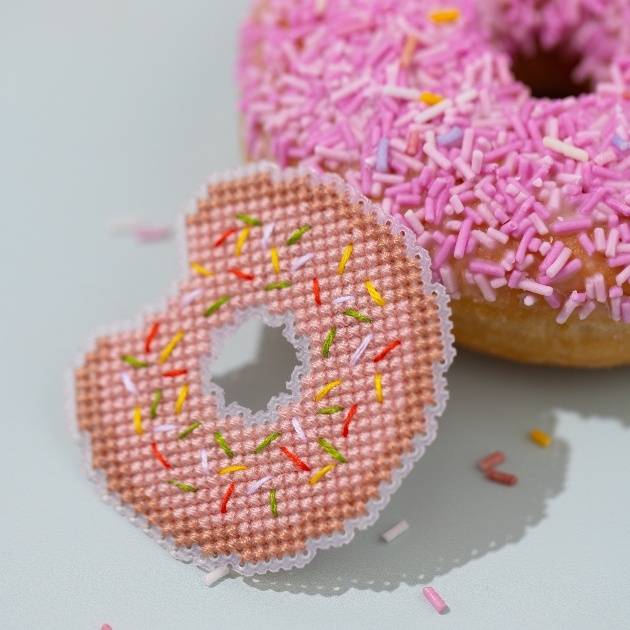 There are five designs of earrings and brooches to choose from:
· Watermelon
· Heart
· Donut
· Pizza
· Orange

For maximum effect and minimum opportunity to display the back of your stitching, earrings are double sided and stitched together. And to provide a neat finish on the back if you're stitching a brooch, there's a handy piece of felt.
There's somewhere to keep your work in progress, as all of these kits come packaged in stylish recyclable cardboard boxes which also makes them very giftable.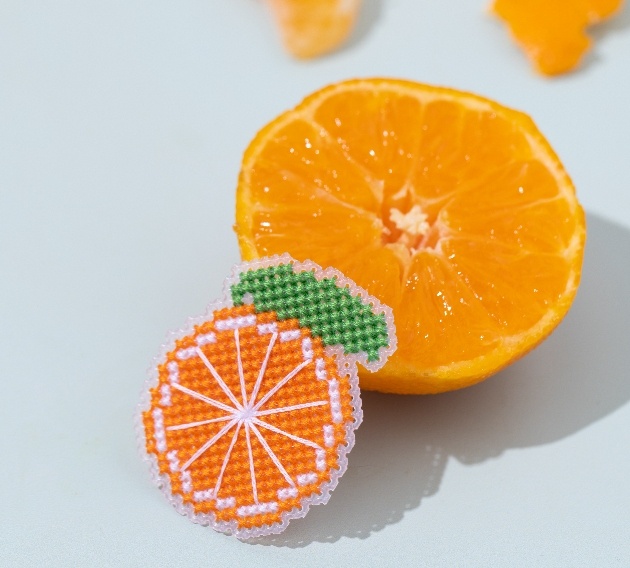 Jewellery kits contain:
· An enjoyable stitching experience (14 holes per inch plastic canvas is easy to stitch on and DMC threads are brilliant, there's a needle too!);
· Either durable and hypoallergenic earring findings (sterling silver fish hooks and jump rings, plastic stoppers), or
· A brooch back and felt to cover your stitching;
· A helping hand (easy to follow pattern and clear instructions on how to assemble).

STITCHFINITY Make Your Own Cross Stitch Earring kits: £25. STITCHFINITY Make Your Own Cross Stitch Brooch kits: £20