Faber is a UK-based online marketplace to buy and sell artisanal goods. It connects independent craft businesses with shoppers seeking one-of-a-kind, handmade treasures. Faber aspires toward a fairer, greener future for all, where artisans are at the forefront of changing the face of online commerce. Working alongside a growing community of talented vendors, the platform aims to provide a selling environment that nurtures heritage artistry, creativity, sustainability, and conscious business practices.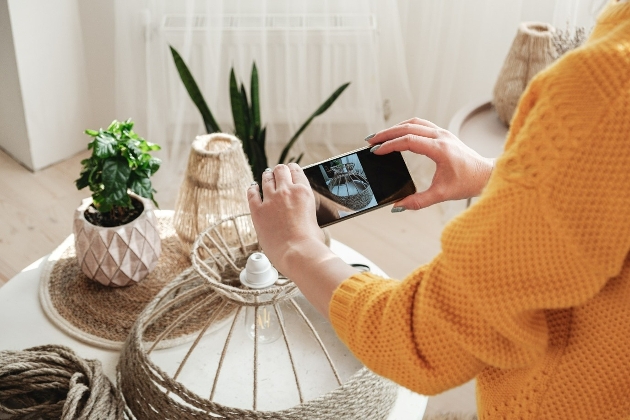 Every seller who joins the site is handpicked by the Faber team. There are no resellers, no wholesalers, and no vintage stores. By valuing quality over quantity, designers and makers of original products face less competition and can better reach the right customers. Shoppers on Faber can find genuine, unique makes that align with their interests and values – straight from the creative minds of the finest artisans from the UK and beyond.

Would you be interested in selling your handmade products? Faber puts everything on the table with upfront subscriptions and commission rates, with various plans to suit different business sizes.

Visit https://faberartisans.com/sell-with-faber/ to learn more.