Now in their 10th year, the Bath Business Awards are sponsored by Reach PLC, BathLive and BusinessLive, in partnership with headline sponsor Truespeed. The awards recognise the importance of celebrating the positive accomplishments of all Bath-based businesses and acknowledge Bath as a great place to live, work and do business. They toast successes, celebrate achievements and highlight successful and innovative businesses doing great things across the region. Bath-based arts, crafts & toy company, Curious Universe, has been awarded the prestigious Bath Business Awards 2022 SME Business of The Year.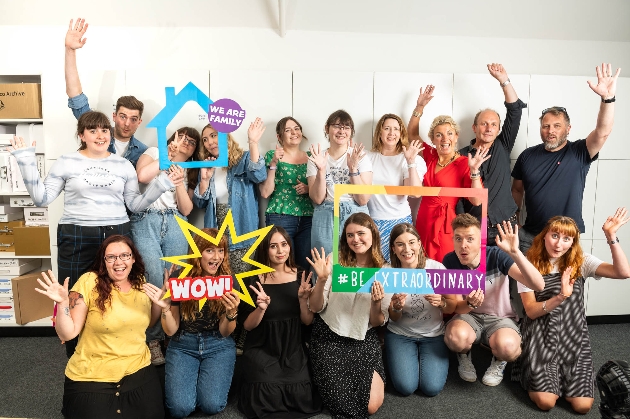 Already listed in the Sunday Times 100 earlier this year in recognition of its significant achievements and growth, Curious Universe is also a finalist in the National Lloyds Bank British Business Excellence Awards. Listing the company as one of the best in the country, it has now been shortlisted as a finalist in the Lloyds Bank Small to Medium-sized Business of the Year category. John Styring, Curious Universe CEO, recently underwent a gruelling Dragon's Den-style presentation process to make it to the final selection in this prestigious awards platform.

"2022 has already been an incredible year of growth and development for the company. These awards are the icing on the cake in recognising the passion and commitment across all members of the Curious Universe team," comments John. "Winning the Bath Business award SME Business of The Year award and being shortlisted among the great and good both locally and on a national level is a real testimony to what we have and continue to achieve across all areas of the business. We are investing heavily in our product development and employee opportunity programme. This, coupled with our continued focus on sustainable ways of producing and marketing our ranges will help us to develop and maintain our growth within the community and on an International playing field."