Carte Blanche Greetings, best known for the award-winning Me to You brand and its signature character Tatty Teddy and nursery property, Tiny Tatty Teddy, has announced a partnership with Bulldog Licensing, one of the licensing industry's leading agencies. The timeless appeal of Tatty Teddy now extends well beyond its original incarnation as a greeting card character to make it a staple part of the UK brand landscape, propelling Me to You as a true heritage brand with timeless appeal. Since 2001 Carte Blanche has partnered with best-in-class licensees to bring to market best-selling Me to You products across many categories including apparel, print on demand, food, gifting and nursery – within these key categories, the characters regularly feature amongst retail number one performers.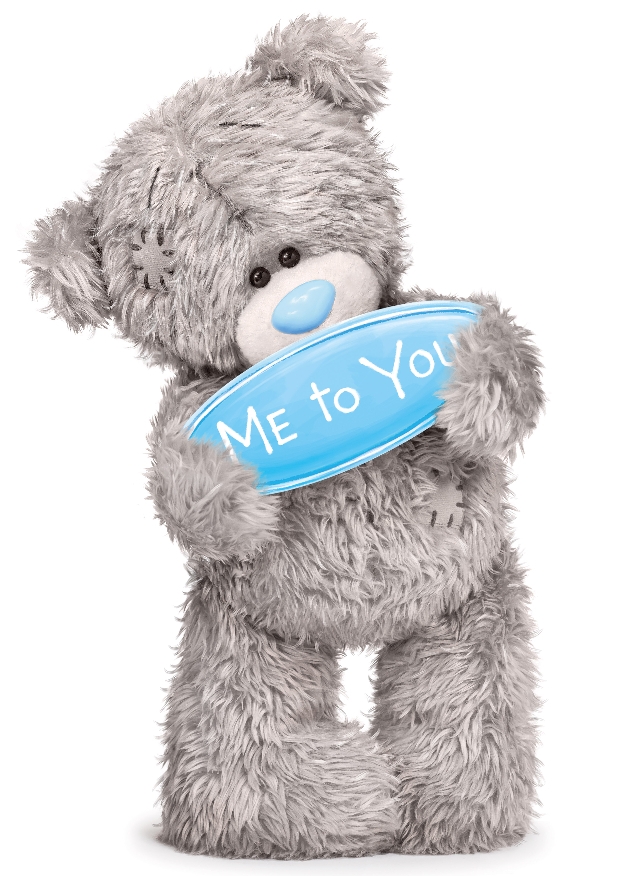 Alister Marchant, CEO of Carte Blanche Greetings comments: "Carte Blanche have a guiding mantra of considering category, customer and consumer in everything we do. We work hand-in-hand with our retail partners to execute elite class products in targeted categories to deliver excellence to the Me to You consumer. Rob Corney and the team at Bulldog share this approach and we're thrilled to be partnering with them on this exciting new opportunity. Collaborating with Bulldog comes at the right time for Carte Blanche and our ambitions for Me to You and we're looking forward to working with Bulldog to identify and deliver exciting ways to take our brand to new heights."

Rob Corney, MD of Bulldog Licensing, commented: "The positive response to Me to You and its delightful imagery made it an ideal candidate for extension into multiple categories very soon after its launch. Now it's time to take Me to You to the next level. We're extremely excited to be part of this new stage for this wonderful brand."

Talia Tester, Carte Blanche Greetings Head of Licensing, who will be spearheading the relationship with Bulldog, as well as managing a number of existing accounts, adds: "Bulldog is known as an industry leader in its field with a great commercial philosophy and second-to-none retailer relationships. The team and I are looking forward to working with the Bulldog team to open new doors and enter into new categories to further strengthen our existing brand performance."