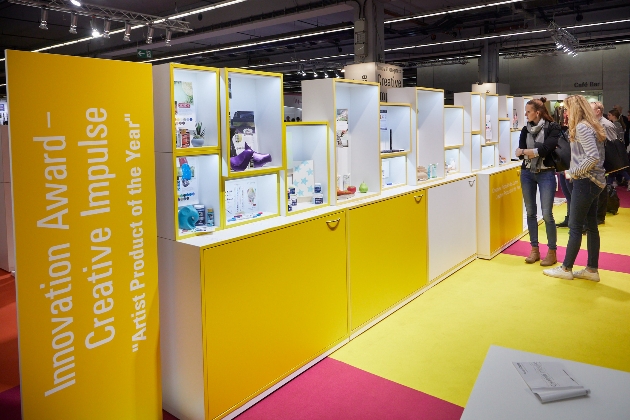 "At last, the creative exchange at Creativeworld is getting underway again. In order not to miss any innovation from the last two years, we are once again offering the Creative Impulse Award for the 2023 event", says Eva Olbrich, Director Creativeworld and Christmasworld at Messe Frankfurt Exhibition GmbH. "To this end, we have a new partner at our side. Together with the publishing house Chmielorz and its trade magazine Cutes & Friends, we want to develop the award further and are planning, among other things, a new category. I'm already very excited about the creative new products from the manufacturers."

As there was no Creative Impulse Award in the last two years due to the pandemic, product innovations from the years 2021 and 2022 can be submitted for the 2023 call for entries. New products from the near future must be ready for the market by Creativeworld 2023. In addition, they should be distinguished either by a particularly innovative product performance, by a special complexity, diversity or range of applications, by ergonomics, design or special environmental compatibility.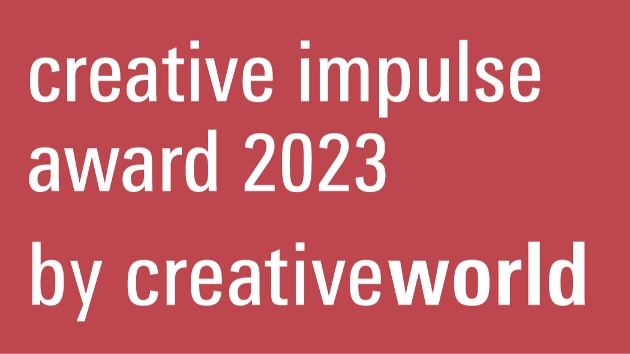 Just in time for the re-launch of the Creative Impulse Awards, there will be a new category. In addition to the familiar prizes: Creative Product, Creative Tool, Creative Complete Set, Creative Book, Artistic Product of the Year and the special prize for the most sustainable product, the Marketing Campaign of the Year will be awarded for the first time. Here, manufacturers can present well-documented examples of how they have promoted their products and how they have been able to actively support the specialist trade in selling their top products. In January, a top-class jury of experts from trade, industry and the media will review all submissions and select the winners.

At Creativeworld, from 4th to 7th February 2023, the top three winners in each category will be presented in a special area in Hall 1. All manufacturers from the creative sector who exhibit at the leading international trade fair Creativeworld can apply at: https://creativeworld.messefrankfurt.com by 12th December 2022.