Gleener Inc. - a leader in sustainable housewares - has announced the company's expansion in the UK/Europe with the opening of a UK office.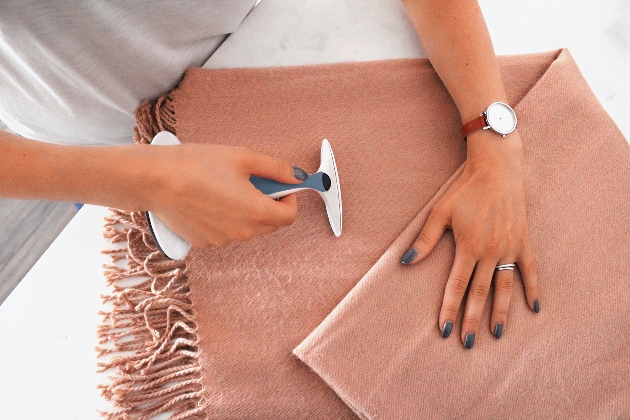 "It's an exciting time for us at Gleener, our expansion into Europe marks a milestone moment in the growth of the company and the growth of the sustainable housewares category globally," says Kim Cole, founder, and CEO of Gleener. "Expanding our physical presence is an investment in our existing and future European customers. We're now positioned to support the growing number of retailers looking for sustainable solution-based products that work!"

Robert Winstanley joins Gleener UK as its Director of UK/ European Sales with ambitious plans to skyrocket the business across the region. With over 25 years of experience in the industry, Robert brings with him a strong skill-set and excellent reputation.

"I'm thrilled to be joining GLEENER and to have been given the opportunity to change the game for the sustainable cleaning and fabric-care categories across Europe. Consumers are increasingly looking for eco-friendly alternatives to traditional non-sustainable products," says Winstanley. "We look forward to supporting retailers and consumers alike to achieve their sustainability goals."