The prestigious annual ranking of Britain's fastest-growing private companies produced by The Sunday Times has listed Arts, Crafts & Toy company, Curious Universe, as a business which has earned recognition for its significant achievements and growth over the last few years.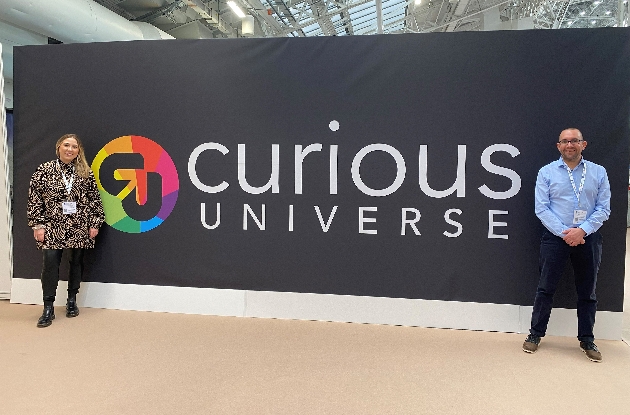 The Bath-based company is renowned for creating high quality and innovative products for curious minds around the world. With ranges spanning multiple industry sectors including Arts & Crafts, Books, Stationery, Toys & Jigsaws plus an established Sustainability program in place, the foundations of their growth are underpinned by their E.P.I.C company ethos: Explore.Play.Imagine.Create.

Husband and wife team John Styring, 49, and Briony Britten, 45, launched this consumer products business in 2017 in collaboration with the Australian-based publisher Hinkler. Styring, the chief executive, and Britten, the creative director, had previously built Igloo Books, which they sold to a rival publisher in 2014. Based in Bath, Curious Universe creates more than 500 products a year including toys, arts and crafts, books and stationery. Currently employing more than 70 people, the company has experienced a period of exponential growth and is currently recruiting across all areas of its business.

Curious Universe has gained a number of trade and consumer accolades over the last few years with 2022 already seeing the company listed as Finalists in the locally celebrated Creative Bath Awards.

"We're over the moon to be included in this internationally recognised list as it represents the hard work and dedication of our very talented team across all areas of our business" comments John Styring, CEO of Curious Universe. "Our creative and passionate team strive to develop innovative and exciting products as we take the business forward into new markets for 2022 and beyond."