Following the success of their Exacompta pencil cases, which were introduced last year. ExaClair Limited, the UK subsidiary of the Exacompta-Clairefontaine Group, has expanded the range by adding a new selection of items to give customers greater choice.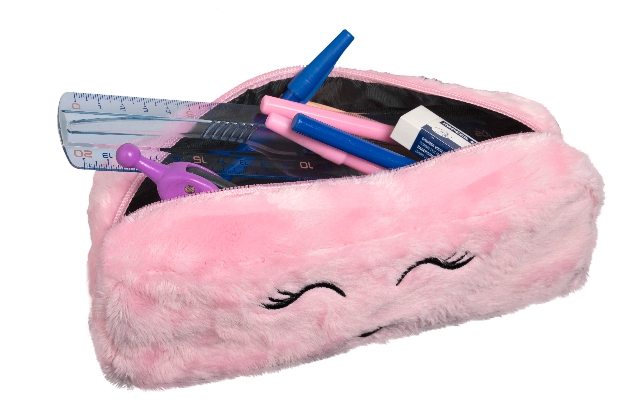 The versatile Teksto pencil case can be used in the traditional manner for carrying essentials or, with its innovative design, it can be easily converted to a pen pot that stands on a desk for easy access to the contents. Made from rPET (recycled plastic water bottles) with a recycled polyester lining that resists ink and dirt, this Global Recycle Standard (GRS) certified item is available in two colours; turquoise and water green, to match the Teksto filing and desktop items.

Maa pencil cases are a practical option with a large capacity and two zipped openings for easy access to the contents. The front flap has 6 elasticated loops to store favourite pens, so they are always at hand. Made from rPET with a recycled polyester lining, these pencil cases are available in four bright colours to complement the Maa filing and desktop ranges – blue, magenta, orange and water green.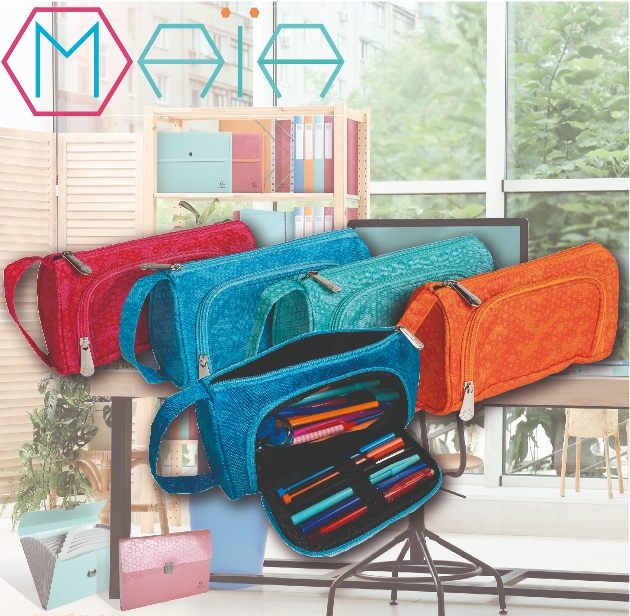 There are also some extra Exacompta pencil case selections being added to the range for 2022. These include the round PU leatherette 'Glitter' models that feature an attractive glittery look in four assorted colours, plus some rectangular synthetic 'Fur' models, which incorporate cute furry faces across four assorted colours. Finally, the round 'Dream' pencil cases include four assorted themed designs – Llama, Nautical, Space and Unicorn.

Lawrence Savage, Marketing Manager at ExaClair, comments, "The Glitter, Fur and Dream pencil cases are supplied in their own card CTU displays, making them perfect for any retailer seeking to refresh their stationery ranges. Alternatively, the Teksto and Maa options, which are perfect for both the office and educational sectors, continue to show the commitment that Exacompta has to developing sustainable products, whilst giving the user the opportunity to make considered eco-friendly purchases."

Visit: www.exaclairlimited.com