An easy-to-use design service has been introduced by one of the UK's leading online print platforms, giving its resellers the opportunity to boost their business and increase capacity. As part of its continued growth, WTTB has now unveiled Artworker+, an additional offering for any customers who have to outsource their design or don't currently offer that facility. And it means that users will have a creative team of experts on tap, without the overheads of taking on more staff and still be able to expand their businesses.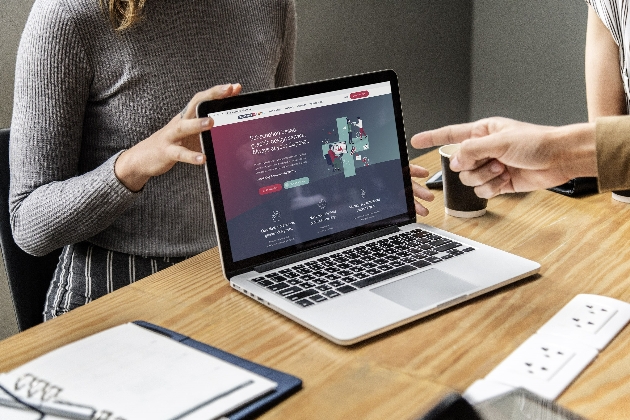 To showcase the versatility of the subscription service, the company is now offering a free, 14 day trial for 200 customers, on a first come, first served basis. Artworker + has been developed in response to customers who often need a design service but aren't able to provide it directly themselves. The new system will cover everything from logo creation to graphics for social media posts, to more complex design work such as large reports or even books.

WTTB is currently offering Artwork+ as a monthly subscription service with a variety of options, with a minimum sign-up time of one month. Packages start from £175 a month for the Beginners subscription for up to 20 hours of work – which is more suitable for individual traders or small enterprises – up to £1049 a month for the Professional offering which includes 120 hours of design and up to five projects being looked after at the same time. All four packages – which includes Standard at £350 a month and Premium at £525 a month – allow for unlimited amends at no extra cost.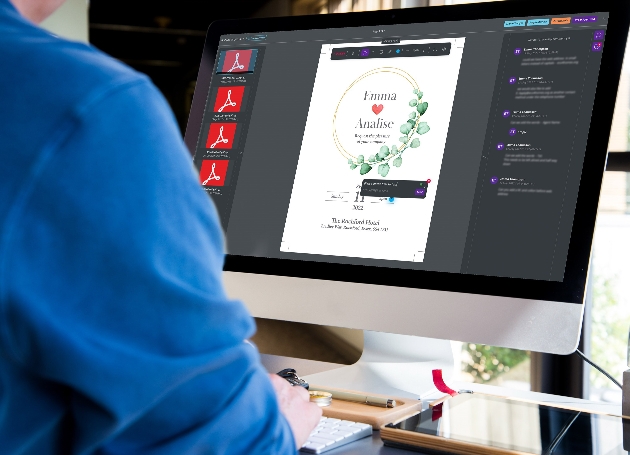 Gary Peeling, CEO of WTTB which is part of the Precision Proco Group, believes this new addition to the print offering will be very well received. "We've deliberately made this very flexible and with packages to suit all kinds of business needs," he said.

"It may be that people need some design cover during busy holiday periods or it might be it's not a service they've previously offered to their customers but the addition of which could improve their bottom line. We've created a huge amount of options including everything from creating PDFs to adding a bleed to even offering artwork for art-led creations such as a graphic novel.

"We're also hoping that moving forward we will also be able to give customers the option for one off pieces of work that they might need some help with."

To register for the free trial go to https://artworkerplus.wttb.co.uk/