RSN Sip & Stitch is a brand new annual event encouraging stitch lovers around the world to get together with friends to share their passion, have fun with stitch, and raise funds for the RSN. Taking place on World Embroidery Day on Saturday 30th July, RSN Sip & Stitch is a celebration of needlework for everyone around the globe.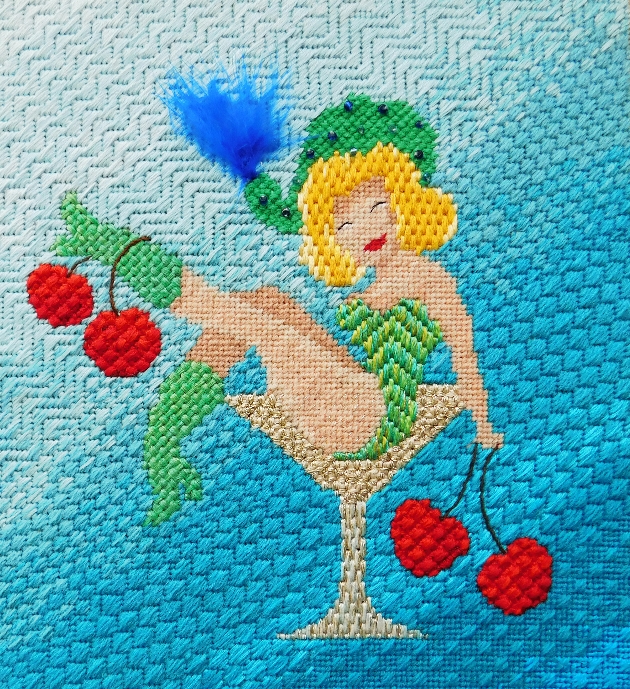 The Royal School of Needlework will provide a wide range of ideas and themes to host your perfect event, from RSN Stitch Bank challenges to different theme ideas including Stitch a Selfie, Postcards From Home and Wellness. Plus there will be quizzes and stitch templates. The resources will be available on the RSN website from the beginning of June. So save the date, or even the weekend, and host your own RSN Sip & Stitch event.

Dr Susan Kay-Williams, Chief Executive of the Royal School of Needlework said: "Both needlework and socialising with others have been recognised as effective ways to reduce stress and can help improve wellness, and RSN Sip & Stitch combines both! Whether you host a party at home, in your local hall or online, join us in celebrating World Embroidery Day and help raise funds to support our work."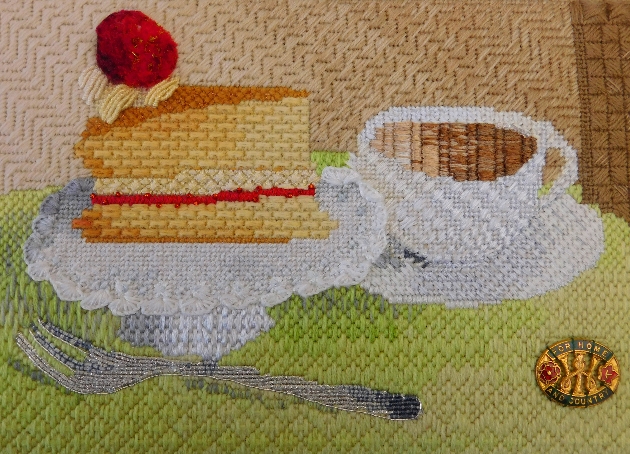 The Royal School of Needlework is a registered charity and receives no government funding. This year, donations raised by the Sip & Stitch events will fund and help expand RSN Stitch Bank. The RSN is passionate about keeping the art of hand embroidery alive and RSN Stitch Bank aims to digitally conserve and preserve every stitch in the world to be the biggest repository of stitch. Every year, stitches are lost as they fall out of use or through general wear and the age of the object. Textiles also continue to be threatened by changes in manufacturing processes and more aggressive issues of war, neglect and destruction.

RSN Stitch Bank was launched in September 2021 with the first 150 stitches to kick off celebrations for the 150th anniversary of the Royal School of Needlework. There are now a total of 225 stitches featured on the website, with more coming later in the year. RSN Stitch Bank is free for all to use.
For more information on the RSN Stitch Bank, visit www.rsnstitchbank.org. For more information on the Royal School of Needlework, visit www.royal-needlework.org.uk