Now in its fourth year, The Fine Art Textiles Award is an international juried exhibition open to all amateur and practising artists using textiles as their primary medium. The award recognises the creative talents and skills of a broad community of high-calibre artists producing gallery-quality fine art.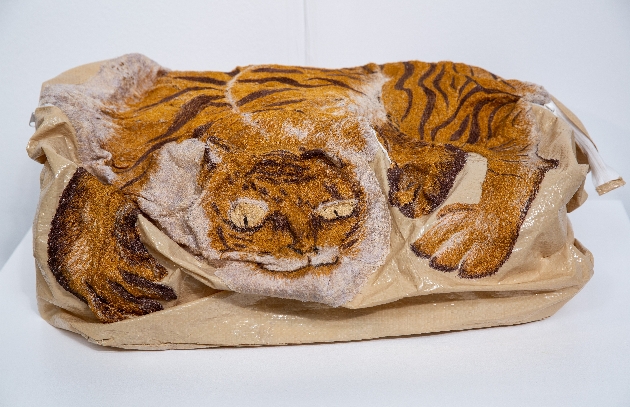 The winner will be announced at The Awards Ceremony at The Festival of Quilts at the NEC Birmingham on Thursday 18th August at 12.30pm, with a £5,000 prize awarded. An award for Innovative Use of Textiles, will be presented to an artist whose work demonstrates a particularly complex and/or powerful approach to the use of textiles, with a prize of £500 attached.

Shortlisted entries will be exhibited in a dedicated gallery at The Festival of Quilts from 18th-21st August, 2022, followed by exhibitions at The Knitting & Stitching Show in London (Alexandra Palace) and Harrogate this autumn.

Full information about The Fine Art Textiles Award 2022 can be found on The Festival of Quilts website at: www.thefestivalofquilts.co.uk/the-fine-art-textiles-award/
The deadline for entries is Monday 6th June, 2022.