Crochet is by far the most popular craft on Instagram, a new study has revealed.The study, conducted by creative resource expert Design Bundles, analyzed crafts that are possible to practice at home and counted how many times the hashtag has been posted on the social platform. Crochet comes in first with an overwhelming popularity, as the hashtag #crochet registers 40,662,676 posts, almost double the number of the runner up.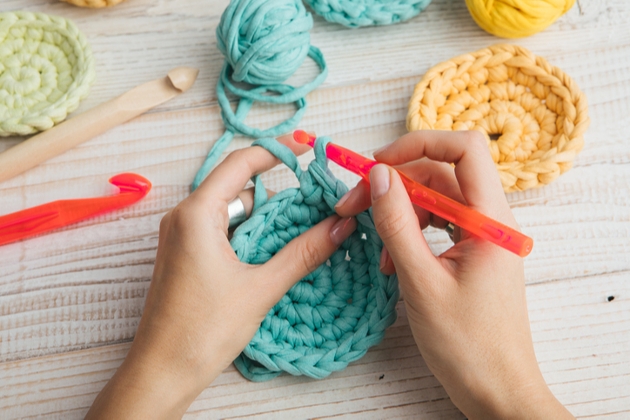 The textile craft dates back as early as the 11th Century CE, and is considered to be relatively easy to learn and master, so is perfect for beginners who would like to start a new hobby.

Second on the list is embroidery with 22,260,372 hashtags, another textile craft that fundamentally consists of decorating fabric or other materials using a needle to apply thread or yarn. Another enjoyable craft, embroidery most likely comes from China and the Near East, and is actually one of the oldest crafts ever registered, with traces of it dating back to 30,000 B.C.

Knitting is third by a whisker with 22,180,372 posts on Instagram. Regardless of its basic similarities with crochet, knitting is considered to be more complicated and the main difference between the two consists in using two long needles to form loops, while crochet only uses one hook to link the loops together.

In fourth comes calligraphy with 18,764,786 posts, another extremely ancient craft which originated in China. Today calligraphy is mastered on paper as well digitally thanks to the spread of tools like iPads and dedicated programs.

The top five closes with yet another textile craft, sewing, which scored 16,897,243 hashtags. The craft is at the foundation of clothes making, as it creates the structure of the garment a person is making. Instagram, as well as TikTok and other social platforms, is used by many small business owners to show off their sewing skills, and sell their unique pieces, growing both the popularity of their business and of the craft itself on the platform.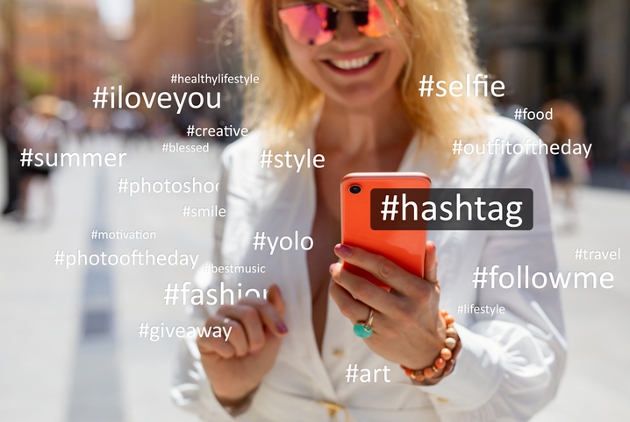 A spokesperson from Design Bundles commented on the findings: "Crafts are some of the most popular and often easiest hobbies for people to dive into. This top ten illustrates the wide variety of ways somebody can start making something new, often from scratch. It's encouraging to see such large numbers of hashtags for so many different crafts, so whether people want to simply appreciate others' work, or get inspiration for their own crafting, social media can be a great resource."

The research was carried out by Design Bundles, which provides a high-quality and professional marketplace for premium and affordable design resources