There's only one week left to enter the Stationery Matters Awards! Enter now!
Entering the Stationery Matters Awards puts products in front of the best buyers in the industry, giving them the recognition they deserve. Each year these awards honour and applaud the finest achievements in the stationery sector and shine a light on the hero products of tomorrow.

Brands that enter the awards will receive huge benefits, such as valuable business exposure, excellent marketing materials and increased customer loyalty.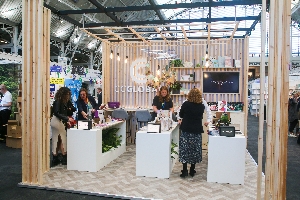 Brands that enter the awards will receive huge benefits, such as valuable business exposure, excellent marketing materials and increased customer loyalty.
Judges have been picked based on their fantastic knowledge and keen eye for detail, so don't miss out on this amazing opportunity to have your products seen and judged by the best in the business, including WH Smith, V&A, Papier and Morrisons.

With 12 categories ranging from stationery staples to gifting essentials, there's a place for all products to enter.
Take a look at the categories below:
1. Arts & Crafts product of the year
2. Children's stationery product of the year
3. Working from home product of the year
4. Diary, organiser, calendar of the year
5. Sustainable stationery product of the year
6. Filing & storage product of the year
7. Gift packaging and wrap of the year
8. Licensed stationery product of the year
9. Notebook, journal of the year
10. Novelty stationery product of the year
11. Social stationery product of the year
12. Writing instrument of the year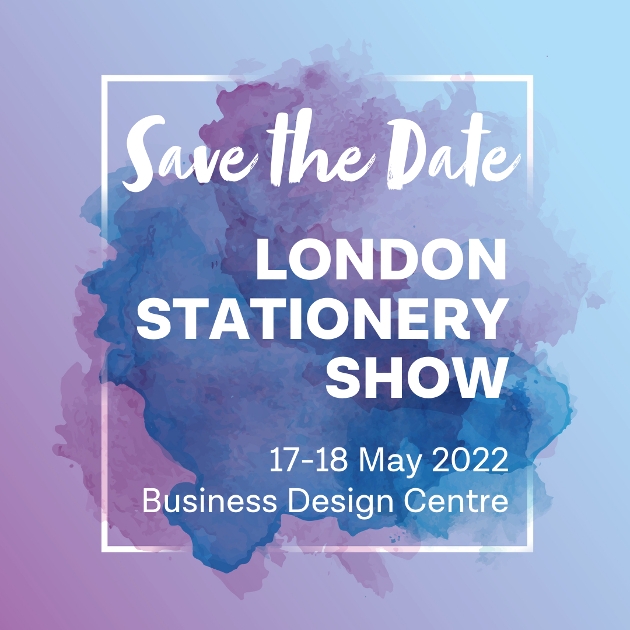 Three top tips for entering
Choose your category
- Browse the available categories and select the ones that suit your chosen products. It is recommended to only select a few categories. This allows your best entries to get the attention they deserve.
Draft your entry
- Prepare a statement explaining why the entries deserve to win. Spend time ensuring it answers, in detail, how the product fits the category criteria. It is better to spend more time on a few entries, than entering as many products as possible. Then, collate a few suitable images to go with the entry.
Upload your entry
- Once happy with the submission, click the link below to head to the awards site and complete the simple entry form. Then, all that's left to do is upload and await the results! Good luck!

How To Enter
Entering the awards is simple, just head to: https://www.stationerymatters.news/stationery-awards-2022

Shortlisted products will be displayed at London Stationery Show 2022 for hundreds of buyers to view. The winners will be announced during the evening drinks at London Stationery Show on Tuesday 17th May.

Deadline: 14.03.2022