The owners of the British Craft Trade Fair, Kerrison Exhibitions, have partnered with Handmade in Britain to launch a premium and contemporary British craft and design fair in Harrogate. With highly regarded Handmade in Britain events already established in Chelsea, Oxford and Kew Gardens, the Yorkshire location offers discerning shoppers in the region a new opportunity to discover exceptional and inspiring British handmade products for their home, garden and as gifts this Christmas.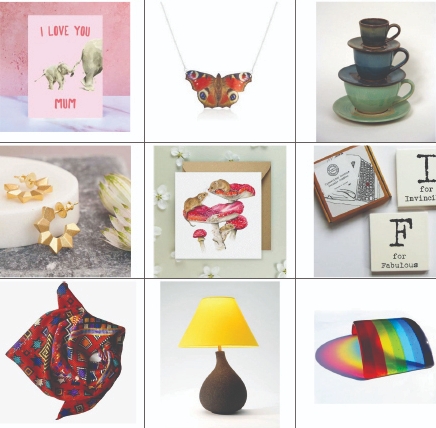 The British Craft Trade Fair – known as BCTF – is a leading B2B event in this specialist sector, having run in Harrogate for 45 years. Piyush Suri, the Founder and Creative Director of Handmade in Britain said, "Between our two organisations we've a very well-established and valued stake in the sector. We'll combine our knowledge, expertise and strong relationships to stage a premium show that the public in and around Harrogate love attending. We share values which focus on producing sustainable exhibitions that add genuine value to the market each and every time they run."

Kane Thomas, the event's Show Director said, "We know our designer-makers want more opportunities to sell to the public and our research shows there's high public demand for their products across the many well-off towns and villages in Yorkshire and the northeast. From exquisite hand-wrought jewellery and spectacular works of fine art; to the best of British-made ceramics, woodwork, metalwork, stationery, cards, textiles and more, we're proud to fly the flag for British artisans this November."

Paula Lorimer, Venue Director at Harrogate Convention Centre said, "I'm absolutely delighted to be welcoming the new British Design and Craft Fair to Harrogate Convention Centre this November. Thevenue has a strong track record of launching consumer events on behalf of organisers, and many of these are still going strong after decades of attracting thousands of visitors. We are looking forward to working with the experienced team at Kerrison Exhibitions to grow what we know will be a fantastic new public show based in the heart of Harrogate."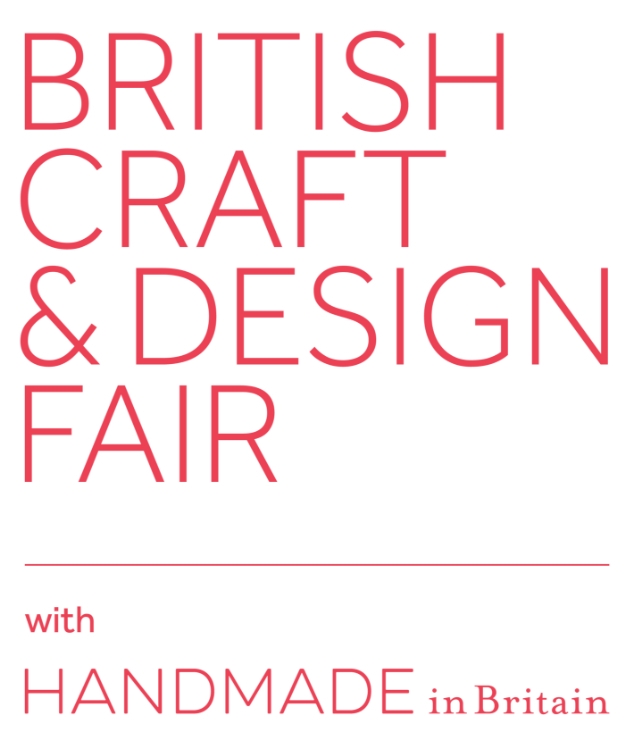 Stats demonstrate rapid growth
All the signs are there that conditions are ripe for further growth in the booming British craft market. Rather than settling for throwaway fashions, mass produced gifts and cheap homewares, consumers – many of whom contributed to a total of billions of savings during lockdown – are willing to spend that bit more on thoughtful investment pieces that will stand the test of time.

The once in a decade Crafts Council Market for Craft report found that craft sales in this country increased from £883 million in 2006 to £3 billion in 2019, a figure that's likely to rise still higher as the British public strengthens its determination to support home grown talent and pursue more sustainable product offerings.Almost three-quarters of British adults bought craft in 2019, amounting to 25 million handmade items, whilst 10.3 million Brits were reported to be buying their crafts online, a number which has trebled over the past decade.

Eight out of ten UK adults wants to buy British-made goods and will happily pay more for items made in this country, which puts British crafters in an incredibly strong position as we go forward into 2022.

The new British Craft & Design Fair with Handmade in Britain is ideally placed to help the UK's expert designer-makers to capitalise on this huge potential for authentically hand-crafted products, which are also free from the supply chain problems currently affecting much of the consumer goods market.These important findings from the Crafts Council are also backed up by the Made in Britain Buying British Report, which confirmed beyond doubt that consumers want to support local businesses and to buy more sustainable products – all they need is the reassurance from retailers and suppliers that the products they're buying have the necessary credentials.

For more information about the show visit www.gbcraftfair.co.uk