London welcomes back the textile craft lover's day out as The Stitch Festival returns to the Business Design Centre, Islington from 3rd-6th March 2022.
The Stitch Festival is a hotbed of creativity, textile talent and inspiration, with a line-up of top UK tutors and stitch VIPs sharing their skills and secrets in a packed programme of nearly 250 workshops and daily sessions on the Festival's Stitch Stage. Dressmaking will be a major focus with BBC Great British Sewing Bee contestants Lawratu Patton and Mark Francis joining dressmaking gurus Katya Essery, Claire Tyler, Jenni McGill, Janice Croft, Sarah Brangwyn, Kim Suleman, Anne Drittler and Fiona Hesford. Pattern designers, Sew Over It, will be hosting a display of garments from their pattern archive, and founder Lisa Comfort will be chatting live on the Stitch Stage.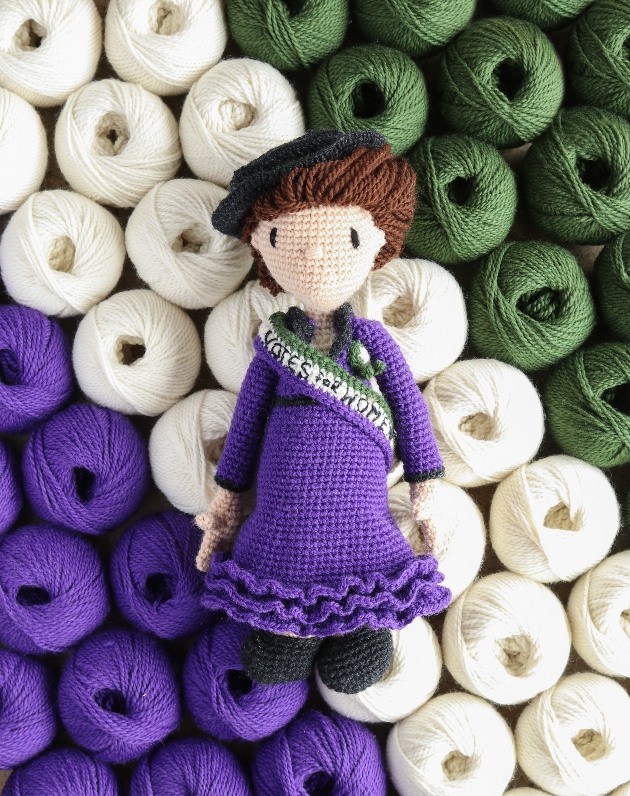 Credit: @toft_ukFor contemporary dressmakers looking for a challenge and an opportunity to share their designs, The Stitch Festival's Dressmaking Competition features categories for Eveningwear, Loungewear, Childrenswear and Knit- or Crochetwear (sponsored by Stylecraft), with a standalone category for Upcycled or Repurposed garments. Judging will take place on The Stitch Festival's opening day and Festival goers are invited to vote for own favourite Visitors' Choice too. Prizes will be awarded to category winners and there will be a Fashion Show of entries.

If dressmaking's not your bag, there are classes and content for every textile craft imaginable, from sewing, quilting, crochet, knitting and embroidery to needle felting, weaving, patchwork, printing and jewellery making. Whether you're a first time crafter or a seasoned expert, there's truly something for everyone, like Q&As with well-known stitchers, demonstrations and textile installations, not to mention more than one hundred exhibitors under one roof selling fabric, materials, equipment and other specialist supplies.

Contemporary embroidery fans will be thrilled to see acclaimed designer Jo Avery's exhibition of vibrant, graphic, modern crewel work (embroidery with wool). Jo will also be hosting several crewel work workshops. Other leading embroidery tutors and designers include Georgina Bellamy, Molly Brown, Jill Kipnis, Rosie McKellar, Leslie Delanty, Zoe Bateman and Fi Oberon.

For quilters, The Great British Quilter Hope Mini Quilt Challenge exhibition is sure to be of interest. Making these miniature beauties kept quilters across the UK busy during the pandemic while raising funds for NHS Charities Together. Patchwork and quilting workshop tutors include Sarah Ashford, Angela Daymond, Sukhbeer Dryden, Cait Lisle, Janet Goddard and Debbie Harris

For crochet enthusiasts, TOFT will be marking International Women's Day (8thM March) at The Stitch Festival with the Making Women Who Made History exhibition – a celebration of inspirational, brave and talented women, all made in amigurumi. TOFT launched its first design, Emmeline Pankhurst, on IWD in March 2020. Crocheters and knitters will also find workshops with Monica Russel, Diana Benstead, Molly Brown, Susan Burns, Debbie Harris and Eleanora Cugini.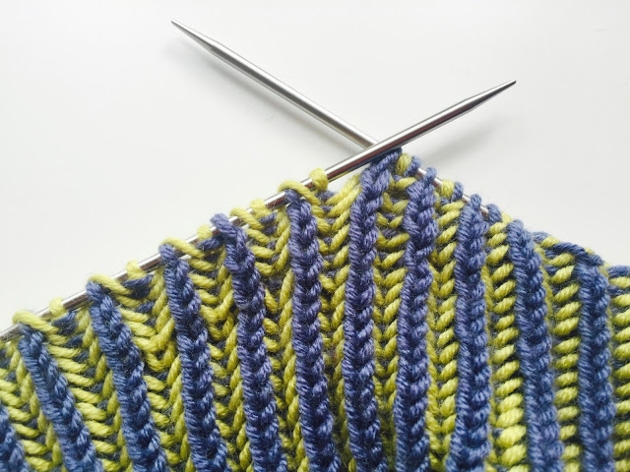 For cross-stitch fans, designer and author Emma Congdon (@Stitchrovia) will be live at the Festival showcasing colourful new work, including designs from her second book, Cross Stitch for the Earth. With inspiring and motivational slogans, Emma's work combines her love of stitching with her love of the planet.Sewists can sign up for a wide range of workshop makes, from applique designs, pin cushions and bags to cushion covers, pencil cases and purses. Meanwhile, needle felting and wet felting enthusiasts will find animals, birds, butterflies and landscapes to make with workshops by Steffi Stern, Laura Guida and Helen Moyes.

New for 2022, The Stitch Festival's organisers are delighted to announce late night opening hours on Thursday 3rd March until 8pm, with advance tickets at £11 from 3pm.Additional space and seating, wider aisles, enhanced venue cleaning, staggered entry times and capped visitor and exhibitor numbers are among wide-ranging safety measures in place as part of The Stitch Festival's COVID Commitment to ensure the event's safe operation.

Advance adult tickets for The Stitch Festival are £15.50 (concessions £14.50, children aged 5-18 years £7.50) from Thursday to Saturday. VIP tickets start at £40. Full ticket information is available at The Stitch Festival website www.thestitchfestival.co.uk.

Visitors are encouraged to book in advance to avoid disappointment. In the event of pandemic-related cancellation, ticket holders will be offered the choice to transfer their booking to 2023 or receive a refund.

All information is correct at the time of writing.