Online craft supplier, Cosy Owl, best known for its candle making products, is celebrating four years as a company this month, reporting a £3,213,529 million pound turnover this year, up 28 per cent from this time last year.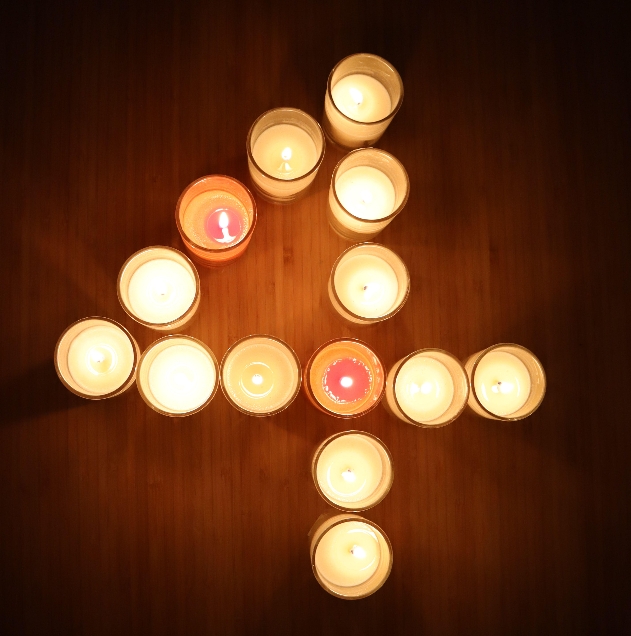 Cosy Owl Managing Director, Richard Fewings, who launched the brand in 2017, says sales growth for the Essex-based company really took off in 2020: "From March 2020 to March 2021, we saw a significant uplift of new customers. There was a 300 per cent increase in hobbyist candlemakers registering for accounts compared to the previous year."

"Craft activity in the UK and around the world has become hugely popular in the past year as many people sought new creative activities during lockdown. Crafts such as candle making and soap making have had a real boom since the Covid-19 pandemic began and are continuing to grow."

Many of Cosy Owl's customers turned a candle making hobby into thriving small businesses during the pandemic, and Cosy Owl is supporting hobbyists and new craft businesses with a range of new craft products available online, including reed diffuser kits and wax melt kits.

The E-tail company sells craft supplies and craft kits across the UK, and within Europe from its French and German websites, with plans for further expansion in Europe for 2022. In the UK, Cosy Owl will be launching a series of craft events in 2022 and will continue to expand on its range of supplies to include other growing craft activities.
About Cosy Owl
Based in Essex, Cosy Owl specialises in craft supplies for industry professionals and crafty individuals, for soap making, candle making and cosmetics. Cosy Owl is careful to only source materials and products from the best quality manufacturers, including some of the most renowned wax dye and wick producers, and goes to great lengths to ensure everything sold is safe and non-toxic across all products.

Cosy Owl currently employs over 30 people across two sites in Braintree and Witham in Essex.
https://www.cosyowl.com/en