CHSI Stitches, the UK's leading trade event for the craft industry, has unveiled its new green logo and a path to net zero theme for the February 2022 show at the NEC, Birmingham.

Visitors to the show on 27th and 28th February will hear the exclusive results of the 2022 Craft Report – Going Green: Crafting to Net Zero. Providing independent research data on the crafting industry, the 2022 report will give guidance on changes businesses can make to improve their environmental impact and how to source products to reduce carbon emissions.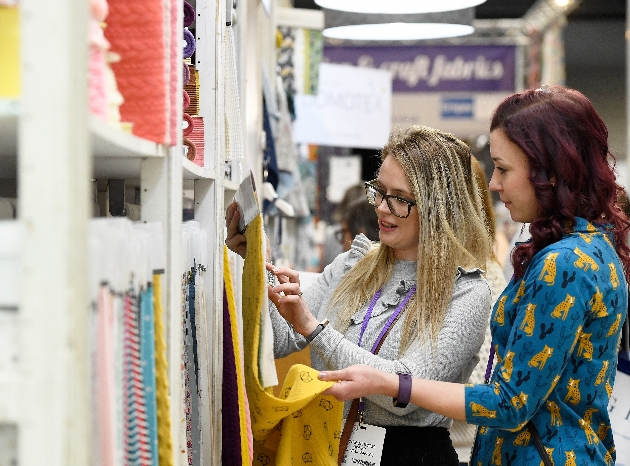 Steve Mitchell, Event Director said: "ICHF Events is playing a leading role within the wider events industry to plan how to reduce the waste and carbon footprint for each show. We know how important sustainability is to everyone and want to support craft businesses to play their part in becoming more sustainable."

Focussing on what the craft industry can do to make a more sustainable future, CHSI Stitches will also stage an ethically conscious catwalk featuring environmentally friendly products from exhibitors, presented in a live show. A sustainability showcase of the most ethical products at the event will be on display at the entrance providing inspiration to visitors.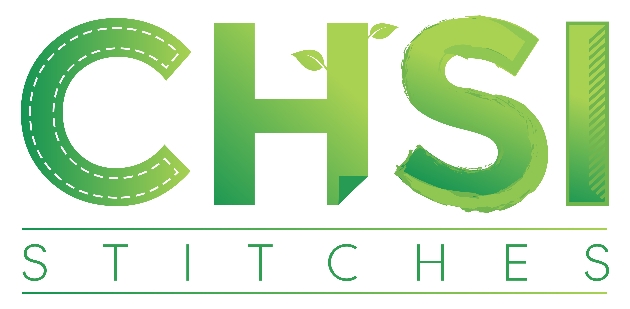 ICHF Events, organisers of CHSI Stitches, have confirmed a line-up of leading retail experts and features to support creative industry businesses. Keynote speakers include Cate Trotter, one of the world's top retail experts; Andrew Davis, business development, communication and marketing expert and Miya Knights, ranked one of the top retail technology influencers. Within the brand new 2-day format speakers will also provide essential insight through new campfire sessions giving the opportunity for visitors to ask questions and share their own experiences.

CHSI Stitches 2022 takes place from 27th – 28th February at the NEC, Birmingham, UK.
For more information visit www.chsi.co.uk. To discuss exhibiting optionscontact Steve Mitchell on +44 (0) 1425 460 811or email stevem@ichf.co.uk

Twitter @CHSIstitches
Instagram @CHSIstitches
LinkedIn CHSI Stitches
* Details correct of at time of writing