New research from American Express Shop Small shows that social media has driven UK consumers to spend more with small businesses in the last 12 months.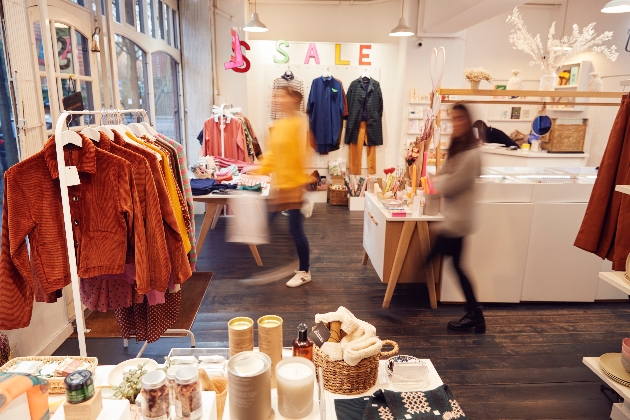 With social media being key for businesses and customers to stay connected and engaged during the pandemic, nearly three-quarters (72%) of UK adults who follow more small businesses on social media now than they did 12 months ago are spending more with them. In total, UK consumers have spent £3.7 billion with small businesses they follow on social media in the last year.

While following small businesses on Instagram is more prevalent among females and those under 35, those aged 55 and over are the most likely to have spent with them (68%), compared to 59% of those aged 35 and under.

The research also reveals nearly half of followers (47%) are more willing to spend more money with a business they follow on social media.

Restaurants have benefited the most from the power of social media, with their followers on average spending £50.80 with them in the last year, followed by clothing businesses whose followers have spent an average of £32.60.UK consumers' support for small businesses goes beyond financial benefits. Over half (55%) of those who follow small businesses say following makes them more willing to tell their friends and family about the business, while 52% care more about the success of the business and are happy to buy the business' products.Over a third (35%) of small business followers say they are more willing to support small businesses since Covid-19.

Michelle Ovens, Director of Small Business Saturday, said, "Digital channels have been a lifeline for businesses during the pandemic and this research shows just how much that converts into income for the smallest businesses. Building relationships online can open up huge opportunities for retail and hospitality and we have seen just how much the public have embraced those relationships over the last year. With Small Business Saturday coming up, businesses have a great opportunity to engage with customers through social, to build even bigger reach via things like the friends and family referral (55%!) and make this festive season a commercial success once again."