Bostik's #BluHacks TV advertising campaign returns for another year, promoting alternative uses of its iconic, reusable adhesive, Blu Tack®. Supported with a huge £3/4 million budget, viewers will see a mixture of 30 second and 10 second adverts airing from now until 17th December on Sky TV.

The Blu Tack® campaign aims to drive frequency of purchase by highlighting the product's multitude of uses, or #BluHacks, that make everyday life that little bit easier. Whether you're removing fluff from clothing, levelling a picture frame or fixing a wobbly table, there's a #BluHack for that!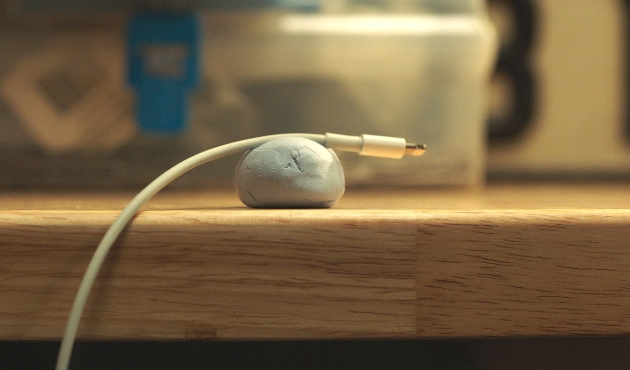 Similar to previous years, the TV ads will be aired across a broad channel mix on Sky TV and form part of a comprehensive marketing campaign including online advertising, social media activity and influencer marketing.

Updated packaging has also been introduced to include details of the campaign alongside a huge social media competition offering customers the chance to win one of five TVs!

Driven by the campaign strapline, 'What do you do with yours?' customers can enter the competition by sharing ways that they use Blu Tack® on social media. This will provide Bostik with a wide range of user-generated content to be repurposed across all marketing channels.With the recent introduction of Blu Tack® Grey and Blu Tack® Squares to the range, the possibilities are endless.

The winner will receive a new 50" TV and four runners-up will each receive a new 32" TV. Full competition details can be found here: https://diy.bostik.com/en-UK/bluhacks

Commenting on the launch of the campaign, Alice O'Regan, category manager for stationery and repair at Bostik said: "We're making a serious investment to support the nation's favourite reusable adhesive.

"By continuing to promote the #BluHacks theme, we're able to encourage alternative uses of the product, which in turn will help drive frequency of purchase."View the advert here: https://www.youtube.com/watch?v=l4aMoPCE0Hk

For further information or to become a stockist of Bostik products, visit https://diy.bostik.com/en-UK, email customer.services@bostik.com or call 01785 272 625.