The GOTS vision is that organic textiles will become a significant part of everyday life, enhancing people's lives and the environment. The GOTS standard stipulates requirements throughout the supply chain for both ecological and labour conditions in textile and apparel manufacturing using organically produced raw materials. Organic production is based on a system of farming that maintains and replenishes soil fertility without the use of toxic, persistent pesticides or synthetic fertilisers. In addition, it includes welfare standards for animal husbandry and prohibits genetically modified organisms.
Owner of Selected Yarns, Britta Kremke, talk to Craft Focus about the importance of stocking GOTS (Global Organic Textile Standard) certified yarns.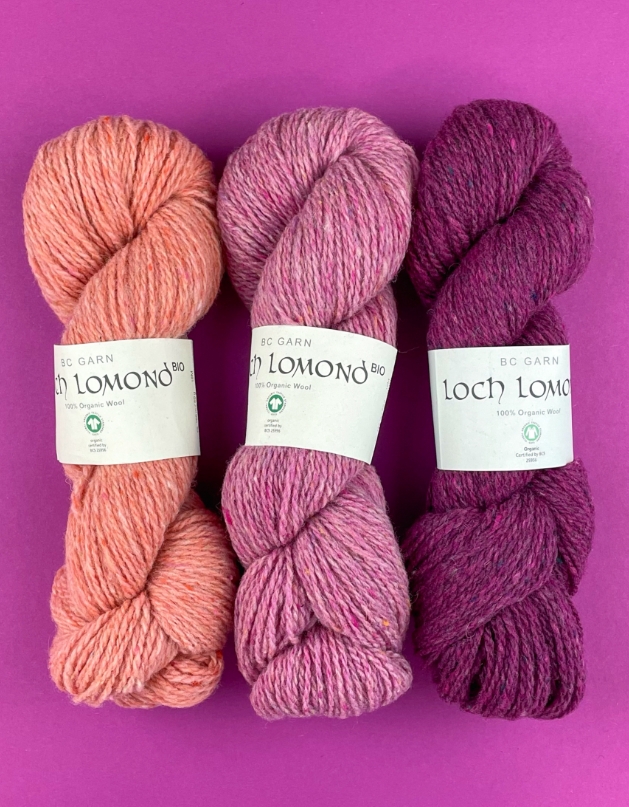 Why is distributing GOTS certified yarns so important to your company?
We sell hobby supplies, so strictly speaking this is nothing that's vital in your day to day life, but instead it's a product you use mainly for pleasure. For us it's important that these products leave the smallest possible eco footprint on earth and contribute a tiny bit to making the world a little better. This starts with making sure animal welfare is observed, production processes are not environmentally harmful and all participating creatures (animals and humans) are treated well and fair.

What do you have to do to make your product GOTS certified?
The system of GOTS certification and controlling works independently on the different levels of the production process. One certification body controls the farm, another one the dye house and mill and the last one controls us. So in order to make sure the products I receive, that are labelled GOTS, are actually produced under GOTS conditions, I have to carefully check all the papers of the previous production steps. In addition to that, I have products checked randomly and tested in an independent laboratory, where the products are tested for harmful residues.
During our own certification and re-inspection process, we must prove:
-That we store the yarns properly and separate from conventional products.
-The usage and saving of energy, avoiding garbage, separating recycling material from other waste.
-That we pay fair wages and offer equal opportunities.
-That working conditions in our warehouse are safe and healthy.
-That we don't sell more products labelled as GOTS than we purchase (to avoid fraud with GOTS labelled products).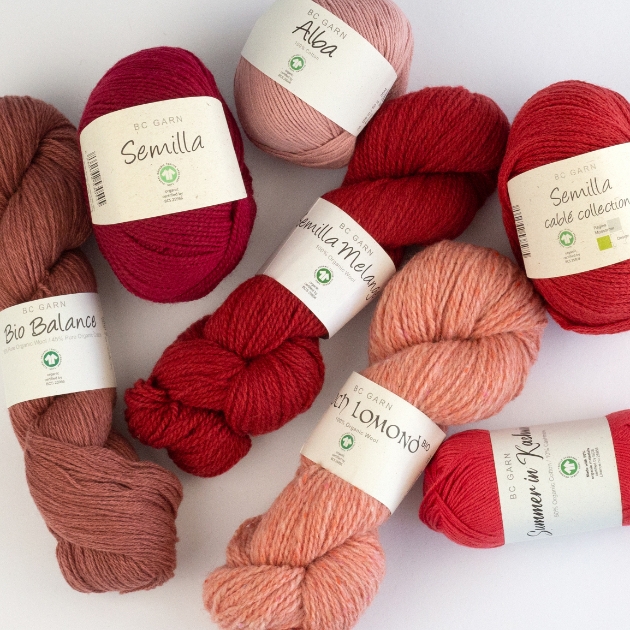 How do your customers know your product is GOTS certified?
All our GOTS products have the famous green T-shirt logo on the label. In addition to that, we supply explanatory pamphlets to our retailers that they can use in their own customer communication. We also supply our own GOTS certificate for download. And all GOTS certified companies are listed in the global directory of certified companies on www.global-standard.org. Here we're listed with our registered company name: Kremke Handelsgesellschaft mbH

Do you aim to stock solely GOTS certified product in the future?
We wish we could, but some natural fibres can't be supplied with a GOTS logo. For example, there are very few GOTS certified alpaca or cashmere farms. However, we will receive a small quantity of the very rare GOTS certified baby alpaca yarn in a few months.Also, silk isn't certified, because the silk worms have to be killed before you can harvest the premium mulberry silk, so this is of course not within the standards of GOTS. But we have now found a supplier, who can produce premium mulberry silk where the worms get the chance to develop into a butterfly and leave the cocoon before these are harvested.

But for all yarns where the GOTS certification is possible, we will gradually change to GOTS certified producers. For all other yarns we will always carefully select our suppliers to make sure these are mulesing-free and produced under socially responsible standards.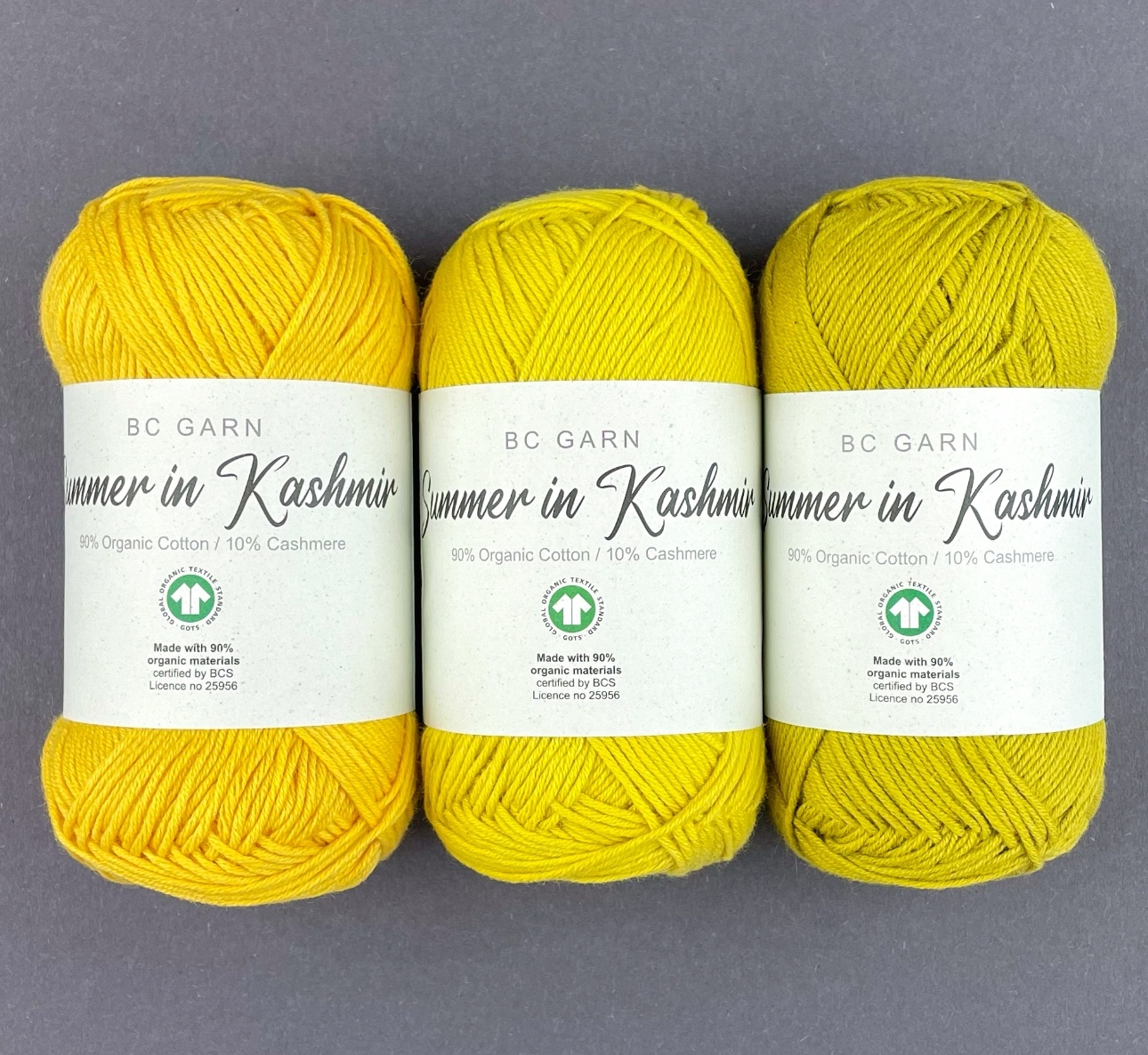 For further information visit www.selected-yarns.com