In 2013 wholesale company Richard Wernekinck changed its name to Hollandfelt & Hollandwool. With customers in more than 40 countries this wholesale company has grown to become a successful international enterprise that still operates from its headquarters in Delft, the Netherlands. Richard Wernekinck, founder and owner of Hollandfelt talks to Craft Focus about his wool felting business. Here's what he had to say!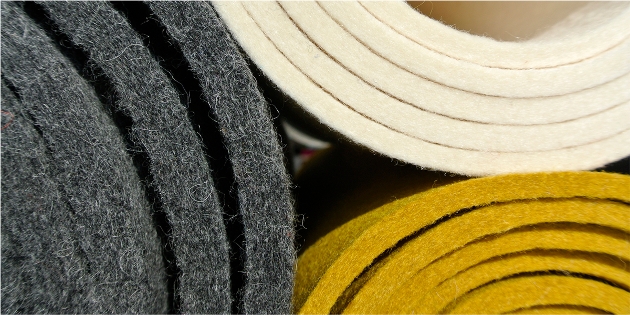 Tell us a little bit about Hollandfelt. Where are you based? Who started the company and when?
In 1975, while studying to become a mechanical engineer, I first started to sell wool. The wool came from the sheep that lived in the orchard of my parent's farm. I put the clean and assorted wool in bags made of jute. Demands were high as natural products gained in popularity at the time. Soon it became clear that there was more to it than just selling bags of wool and so I started selling wholesale.

How has the company evolved over the years?
The focus has moved from wool in any form to wool felt. More and more we see that natural fabrics are growing in popularity.

What do you specialise in?
Wool products, mostly wool felt.

What's your bestselling product?
Wool felt; we are proud to offer more than 100 colours and five different thicknesses: 1mm, 2mm, 3mm, 5mm and 10mm.

What sets you apart from your competitors?
There's a lot of felt on the market, but most is synthetic. Our wool felt is 100 per cent pure wool. We have more than 100 colours in five different thicknesses. Most of it we currently have in stock.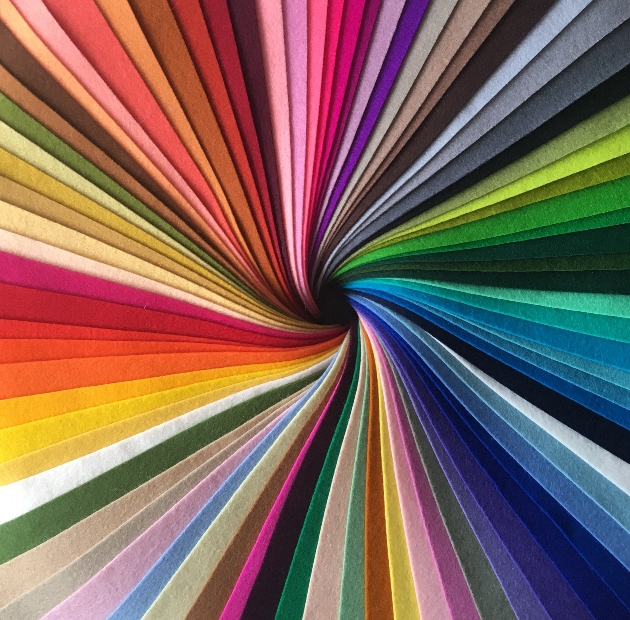 Do you visit any trade shows?
We visit h+h Cologne usually held in March – however this year it was a digital format.

How did business cope during the Covid-19 pandemic and what are your plans going forward?
We've had some problems with shipping. Like many, we've had a couple of quieter moments, but we can't complain.

What new products can we expect from you in the future?
We're excited to introduce a wool felt with a GOTS certificate. What's special about this product and its production line is that it will be traceable from origin to finish.

HOLLANDFELT
Hugo de Grootstraat 175,
2613 VS, Delft,
Netherlands
+31 (0)15 214 63 41
info@hollandfelt.nl
www.hollandfelt.nl