STAEDTLER's Design Journey collection is a complete range of products for the hobby artist, from sketching pencils and double-ended colouring pens to paints and pastels. Offering high quality tools for a number of artistic mediums, the Design Journey range allows users to relax and unwind as they take a break from everyday life and enjoy some creative calm.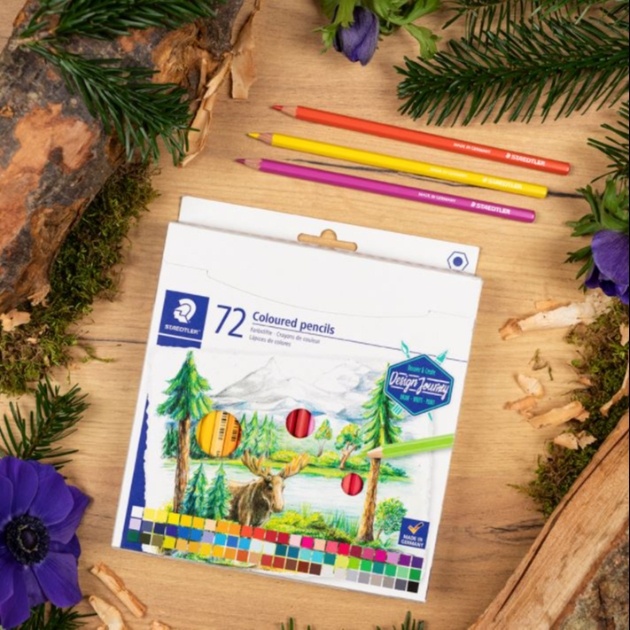 Designed to inspire creativity, Design Journey products motivate beginners to start their creative journey and encourage more advanced hobby artists to try new techniques, whether it's ambling through an adult colouring book after work, exploring the world of calligraphy or taking the time to add splashes of colour to a blank canvas on the weekend.

Due to the success of the Design Journey range, this year STAEDTLER is expanding the collection by introducing a number of new products to appeal to crafters of all levels. Two new sketching sets will enter the range including one for creating floral watercolours and one for hand lettering and watercolour. Both sets include all the STAEDTLER products required to create the design on the front of the pack making it easy for even novice artists to produce a beautiful piece of work.

Brand new to the collection is a series of six mixed-material sets that not only contain Design Journey products, but also additional materials to apply designs to including key chains, a fabric bag, a paper pouch and a wood slice.
The Design Journey range of colouring products is also expanding with the addition of two new size colouring pencil tins – pack sizes of 48 and 72 - which contain pencils with a soft lead for a range of dry techniques in highly pigmented colours that are easy to blend. In addition, STAEDTLER'S collection of metallic markers has grown to include an exciting range of calligraphy and brush pen markers in up to 10 beautiful shimmery shades that look great on light and dark paper. Crafters will also be able to enjoy new metallic marker colours including a white marker pen, as well as new larger pack sizes.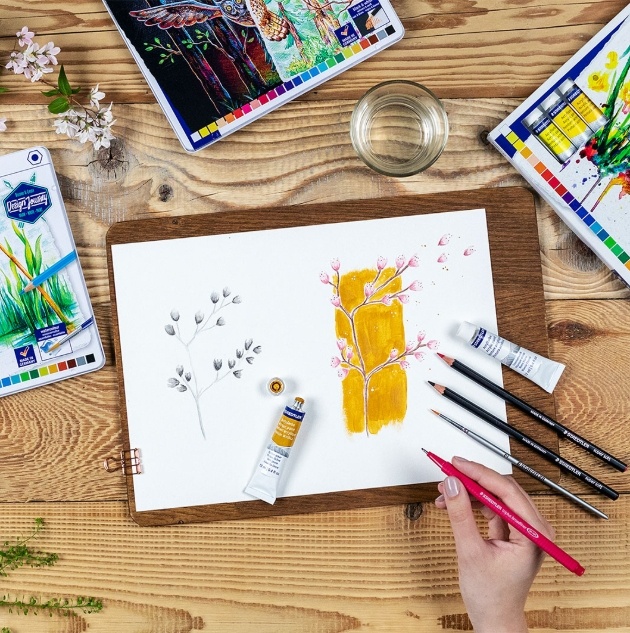 To place an order, please speak to your STAEDTLER sales representative or call +44 (0)845 600 5930. Alternatively, you can use the STAEDTLER online ordering app to place an order anytime.

Visit www.staedtler.com to find out more.