ExaClair, the UK supplier of Clairefontaine, has put style at the forefront with its new Kenzo Takada collection.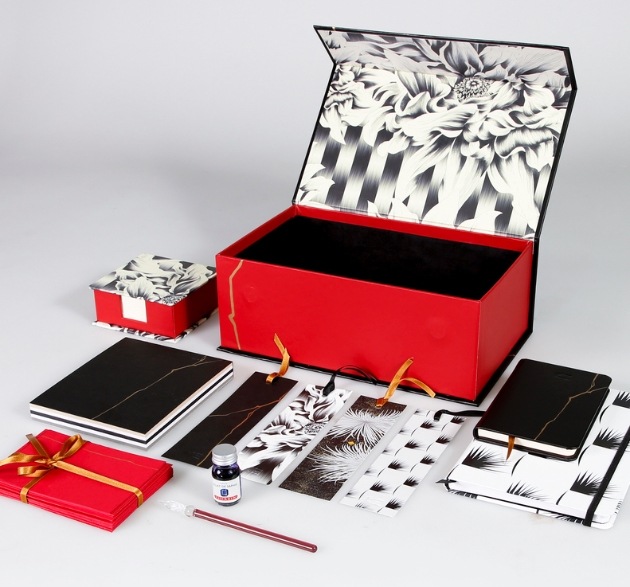 Named after its brilliant designer who sadly passed away in October last year, the collection is inspired by the luxury home and lifestyle K-3 brand. It features items that carry the Kintsugi mark, which is a tribute to an ancient Japanese art that invites people to repair a broken object by highlighting its scars with gold leaf instead of hiding them.

This appears in the collection's headline act – the stationery box – containing, amongst other things, two notebooks, one fine art pad, one memo pad, 12 pollen envelopes, and one calligraphy glass pen. Additionally, a wider selection of note pads, pencil cases, folders and files are also available within the range.

Lawrence Savage, marketing manager at ExaClair, says the collection brings a touch of class to modern and chic interior designs: "The Kenzo Takada range has been designed to reflect and enhance luxury home environments, putting elegance and coordinated colour combinations at the forefront."
The sad passing of Kenzo Takada makes his collection all the more special and symbolises the boundless creativity and relentless passion for design for which he will be remembered."

Visit exaclairlimited.com for further information!