Crafter's TV, the digital platform owned by Crafter's Companion, is launching a schedule of brand-new shows to keep crafters entertained throughout the UK lockdown. In addition to Crafter's TV regular line-up, the platform will broadcast three additional shows from the 11 January, enabling people to tune in to up to five live specials, featuring seven hours of crafting fun every day. These will include two daily Craft Vault shows, where crafters can access unmissable offers and deals, as well as the channel's brand-new Wake Up Call show. Wake Up Call will give crafters the chance to go behind-the-scenes with live guests to see what each exciting day has in store.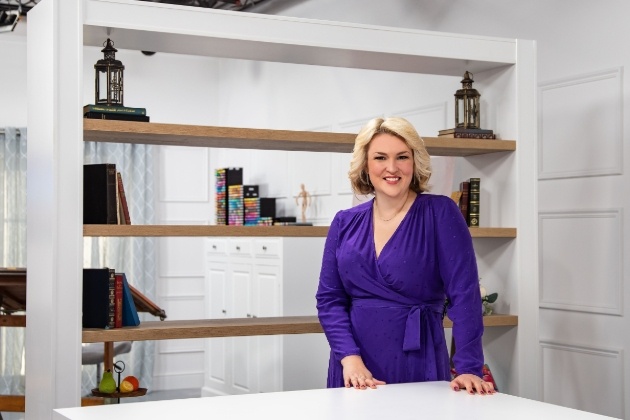 Sara Davies MBE, founder and creative director of Crafter's Companion, said: "Crafter's TV has created its own community and it's amazing to see so many people connecting with each other from all different parts of the world, chatting and sharing their works, tips and questions.
"We have been working on some new ideas to bring our viewers even more inspirational ideas and educational content, and with the new UK lockdown recently coming into effect, it seemed like the right time to try them out!"
Jeni Santillo, head of broadcast operations, added: "We know how many people take comfort in crafting, and how much people rely on having that additional network of support. We can't wait to see what people think of our new shows and would love everyone to tune in to be part of the fun!"