Hyve Group, the organiser of Spring Fair, together with the co-located Jewellery & Watch and Fashion (JWF) and Glee at Spring Fair, have announced that the physical show has now been cancelled and will be replaced with its Spring Fair @Home virtual event.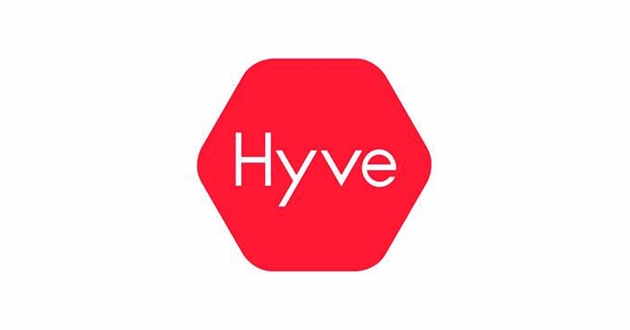 Moda, the national footwear show, also organised by Hyve and planned to co-locate at Spring Fair 2021, also announced changes to its scheduled 2021 event.Due to new UK government restrictions on the reopening of business conferences and exhibition halls, Spring Fair will no longer take place in February 2021.

The next planned home, gift and fashion retail event will be Autumn Fair, together with Moda, at the NEC Birmingham on 5th-8th September 2021, while Spring Fair will return as an in-person event, 6th-10th February 2022.

Hyve and the team behind Spring Fair, JWF, Glee at Spring Fair and Moda are now working to deliver an enhanced virtual forum with product features and exclusive seminar content designed to educate and inform participants. More information on "Spring Fair @Home" will be available on the Spring Fair website, while "Fashion Together" can be found on the Moda website in due course.

Julie Driscoll, Managing Director – UK Retail, says, "While it is regrettable that we won't be able to meet in person at Spring Fair and Moda in February due to the new UK government rules, we are incredibly excited to host Spring Fair @Home and Fashion Together. Following the success of this year's virtual forums, we're looking forward to providing our clients and customers another touchpoint to be inspired and stay connected with the retail industry."

Spring Fair continues to provide exclusive webinars, industry news and product updates that keeps the home and gift retail community informed, connected and inspired on The Community hub.