The British Craft Trade Fair (BCTF) is about to launch its first ever online exhibition featuring thousands of new product launches from hundreds of British designer makers keen to reach retailers as lockdown ends. Registered buyers will be able to log in between 10am – 5pm on June 14th – 15th via the BCTF web portal (https://bctf.co.uk/) and the BCTF award winners will be revealed at 5pm on Sunday June 14th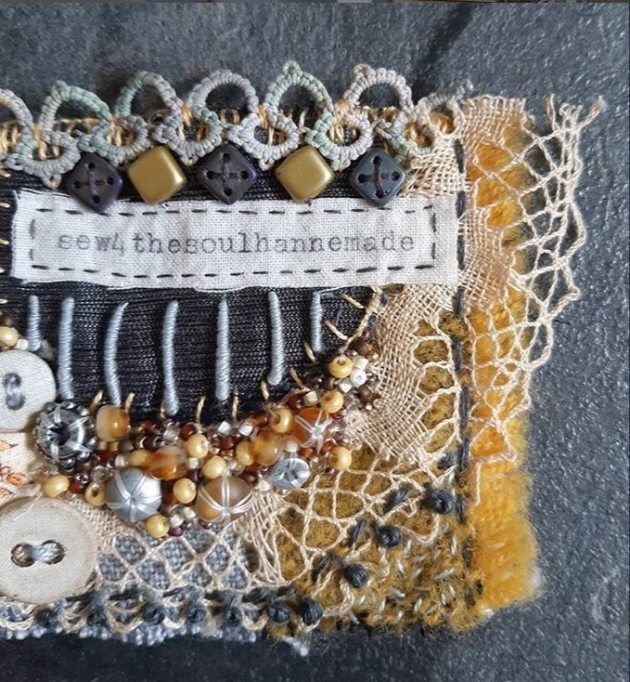 BCTF Online will incorporate live chat between buyers and exhibitors and an enhanced online catalogue featuring video presentations and up to 20 product images from each participating designer. Kraftwork Solstice - a 117-page interactive preview magazine linking to each exhibitor's online profile page - has also been produced and mailed to thousands of registered buyers.

Show organiser, Margeret Bunn says: "We are very excited about the BCTF Online and although launching something so technically advanced in a very short space of time has been a big learning curve, it was vital for us to do our best for our community. As the status of exhibitions scheduled to take place in the UK in the second half of 2020 looks increasingly uncertain, we felt it was important to offer the best possible online platform to support the trade during this difficult time.

"BCTF Online will hopefully encourage live interaction between buyers and makers whilst maintaining the ultimate safe distancing for everyone involved. We very much hope our retail audience finds the time to support the amazing British designers who will be participating in the show and have some truly beautiful new products to show them."

BCTF secured the help of a dedicated IT professional who offered to create the advanced online space to support this important growing industry.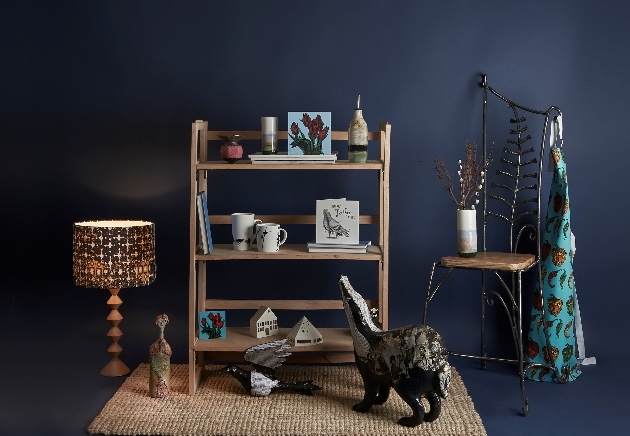 IT Consultant, Denre Bruins, who also provides secure web hosting and other online services for shops and companies, said: "It is very challenging to create an interactive live event for any number of people, especially in a secure B2B setting, and this is likely to be one of the most ambitious online retail show staged by any trade exhibition in the world. Unlike many online trade platforms, it does not involve BCTF taking a cut of profits on trade done via their platform. We had a very short time frame in which to launch BCTF Online and whilst we may incur some teething problems, I also feel sure that it will play an important part in connecting both buyers and makers.

Margeret Bunn added: "The show this weekend is inevitably a test for something which has never been done before but, all being well, the BCTF community will continue to benefit from a very enhanced online presence which will support the main event taking place from 11th - 13th April, 2021 at the Yorkshire Event Centre".

For more information and to register for free visit: https://bctf.co.uk/