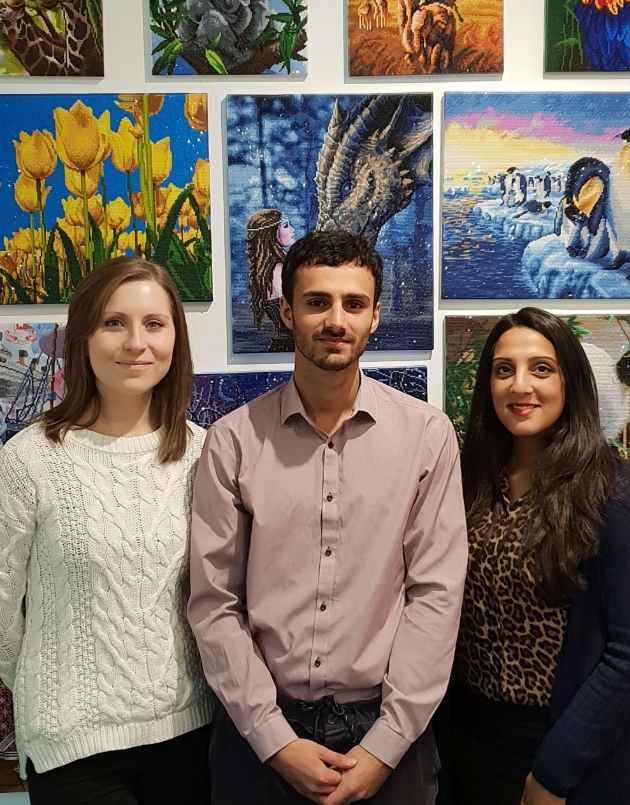 Arts and crafts supplier Craft Buddy has expanded its team with three new appointments. The move follows robust levels of growth in new and existing markets, with sales across Europe proving to be particularly strong in the UK, Germany and Benelux. Distribution deals have also been signed in the USA and Australia.

With 10 years of category experience, Shamini Soma will be joining the company as marketing manager. She has experience at both national and global level, and will help develop the company's marketing strategy.

Rohin Kotecha will be joining the team as trade assistant manager. Rohin is a Cardiff University graduate, where he studied French and Economics.

Hannah Cheveralls will become Craft Buddy's new finance manager, bringing a wealth of experience from the insurance industry.

"We are delighted to have expanded our Craft Buddy team," says co-founder Gary Wadhwani. "We look forward to the contribution their experience and skills will bring to the team in order for us to continue to deliver the best for our customers, both trade and retail."

Go to www.craftbuddyltd.co.uk for latest product news.