acufactum is a trade and publishing company located in Iserlohn, North Rhine-Westphalia, in the west of Germany. The company was founded in 1989 and has been a family business ever since. Meike Menze-Stöter from acufactum Ute Menze, talks to Craft Focus about their stunning designs...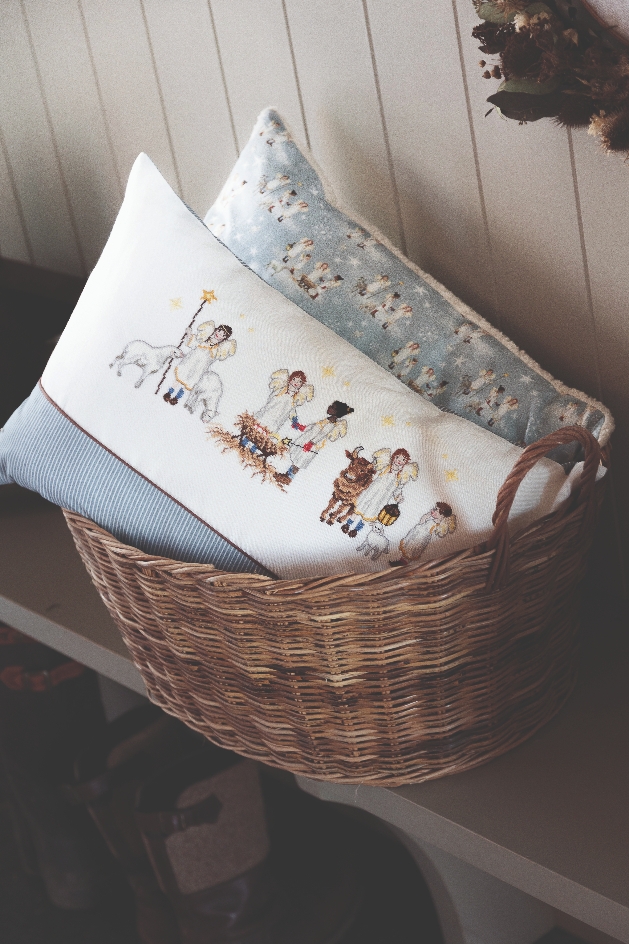 Who founded the company and why?
The company was initially founded by my mother, Ute Menze, as a retail business. Her hobby was cross stitch. Since she could not source the materials close to home, she opened a needlework shop with a focus on embroidery

How has the company evolved?
The demand quickly increased and the premises had to be expanded. Ute Menze combined exclusive arts and craft with fine handicrafts and quickly became known beyond the city limits. In response to many requests, the retail business developed into a wholesale business. When I, her daughter, joined the company in the mid-nineties, the first books were published. Fine woven ribbons with their own designs were added to the embroidery ranges. Over the years, cross stitch became more and more associated with sewing and patchwork. The company's own fabric collections with renowned illustrators have been popular worldwide for years now.

What do you specialise in?
Our main focus is on creating loving collections, which can be found in atmospheric needlework books, on fabrics, ribbons, patches, machine embroidery and cross stitch patterns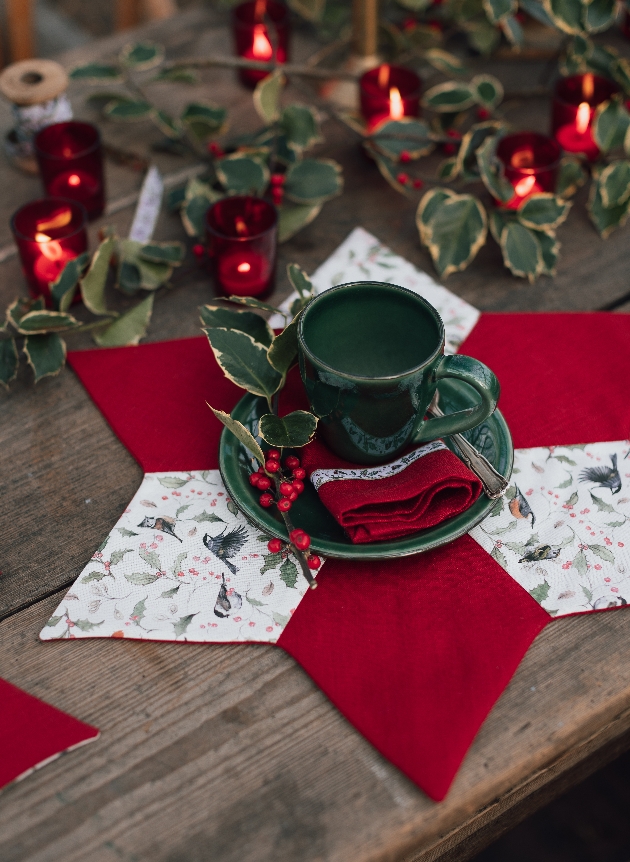 Talk us through the current products you're particularly excited about. Do you have a favourite?
At the moment, we're full of excitement about our new Christmas fabric collection. Every motif is put together with love and so we can hardly decide on a special favourite

Hobby & crafts have boomed over the last two years! Have you noticed any new trends?
Our design is not subject to any direct trend. The hand-drawn illustrations on which our products are based are timeless and transport us into fairytale worlds.

How would you advise a retailer who is interested in stocking your products?
We advise retailers to place our products in a loving environment. Just a few of our fabrics can create a new little world in the shop. As our motif fabrics often love a solo appearance, they can be combined well with the basic fabrics available in the shop in plain, striped, chequered or spotted. Our books with their lovely and expressive photographs give a direct example of use for the customers.

What sets you apart from your competitors?
Our small company size allows us to be very personal, flexible and spontaneous. This leaves us a lot of room for surprises.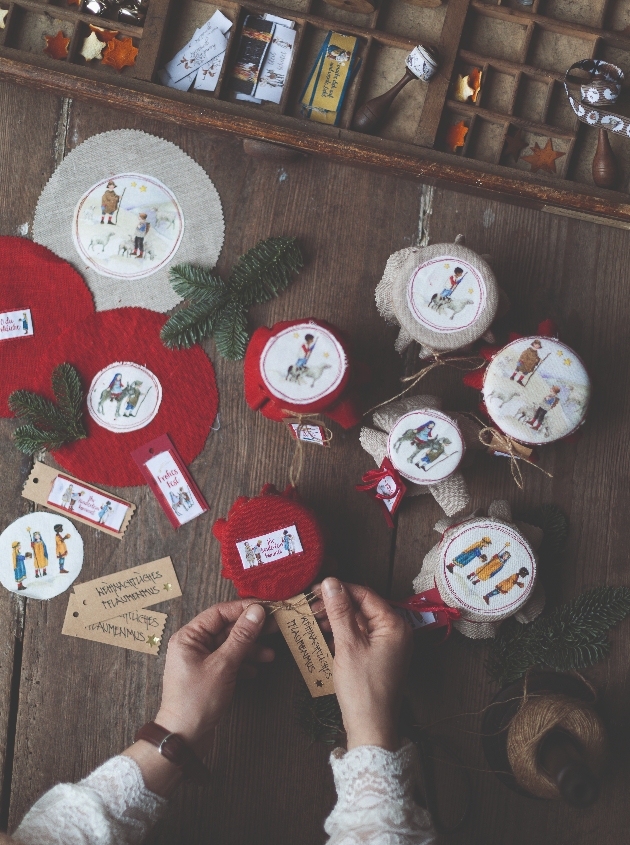 Do you visit any trade shows? Do you plan to visit any soon?
Our most important trade show is h+h Cologne. We have a large stand there every year.

What are you looking forward to most over the next year?
We look forward most to the many fulfilling encounters in our beautiful handicraft world. It's the people we meet through whom our everyday life is enriched and who give meaning to our work. We are grateful for the loyalty of our customers and the many positive feedbacks from you. We hope that we can continue our work in the coming year and that we can put our love into our products.

What new products can we expect from you in the future?
We're currently working on the spring and summer collection. We won't tell you anymore, but we're already in love ...

ACUFACTUM
info@acufactum.de
www.acufactum.de