Stephanie Weightman, Creative Director of Highlight Crafts Ltd talks to Craft Focus about their ability to educate the masses about so many craft sectors...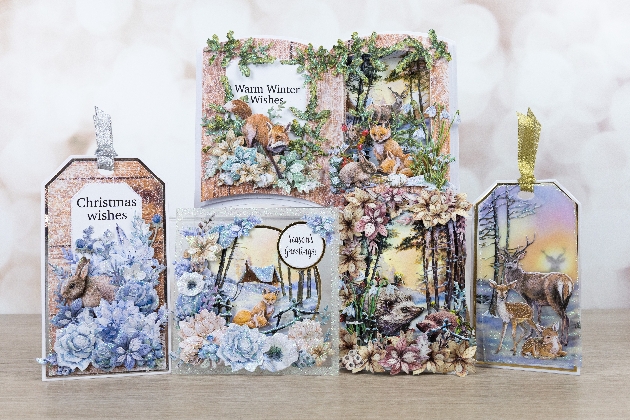 When did the company start?
The company was set up in May 2021. We're based in the heart of the Derbyshire countryside in a beautiful, brand-new, purpose-built building.

Who founded the company and why?
The company was founded by myself and my husband Karl Shaw. Having spent many years in the craft industry and built numerous brands, including the successful and popular die-cutting brand Tattered Lace, and digital design software My Craft Studio, myself and Karl decided to create a new company based around not only exciting product development but also with a very strong bias towards inspiration and importantly education Part of the plan when designing the building was to build two TV studios which can be used to create video, online and educational content and a purpose-built training academy with multiple spaces designed to accommodate multiple disciplines.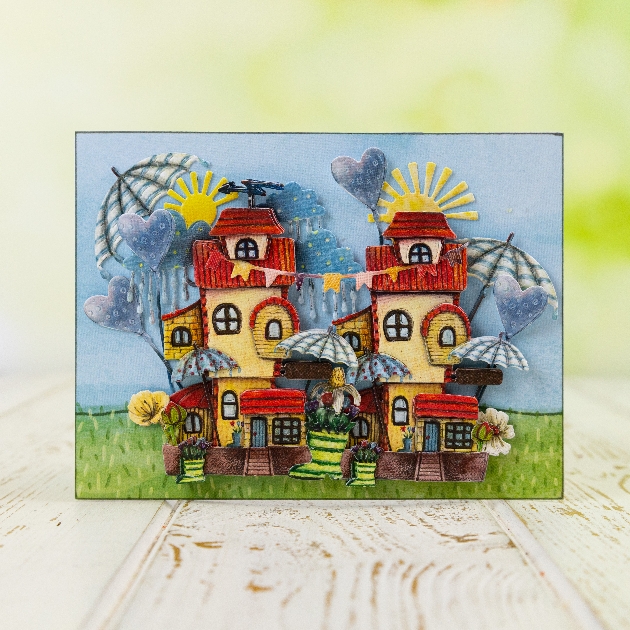 How has the company evolved?
The company has evolved very quickly, building new brands such as Two Red Robins which isn't just a die-cutting and papercraft brand – it has also expanded into textiles and soft craft areas of home décor. Other brands include Quirky Bird Designs, conceptualised by Melanie Heaton, and an extensive portfolio of SVG cutting files under multiple guises and headed up by Digital Craftorium. We're proud to be chosen partners for Cadence Art & Hobby Paints and Brother ScanNCut.

What do you specialise in?
We specialise in product design and development and all forms of education and inspiration whether that be through our relationship with the customers by demonstrating on CREATE AND CRAFT TV or directly through our website highlightcrafts.com. We offer free online classes, live, pre-recorded, video and face to face classes. Everything from a couple of hours to a full-on retreat.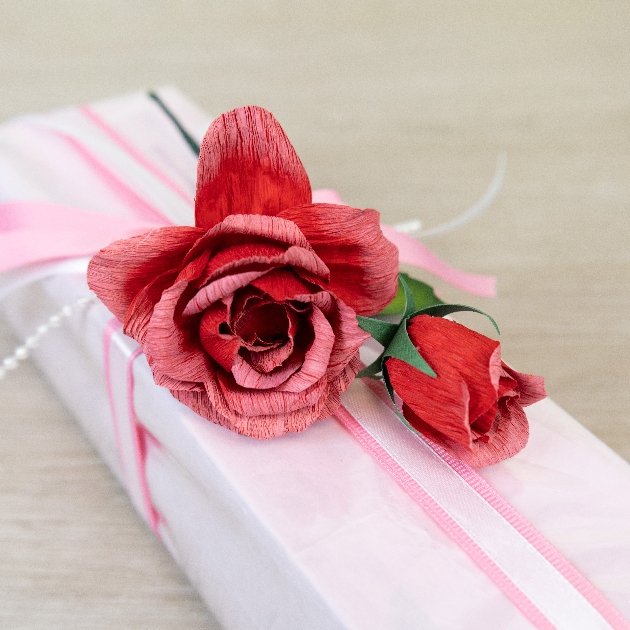 What items do you love?
We're particularly proud of the Two Red Robin brand. The brand itself is not only nostalgic in the way that it's designed, but each collection tells its own story. The emphasis is on how nature grew and reclaimed the boundaries during lockdown and how much more aware we all became of nature and the freedom of open spaces. We have big plans to expand Two Red Robins into a lifestyle brand in the future. Our products are aimed at everyone from absolute beginners to experienced makers who like a challenge.

What changes have you noticed in the hobby sector?
The biggest strength that we've noticed with the boom in hobby and crafts is everybody's desire for education and inspiration. People want to know how to maximise their purchases.

How would you advise a retailer who is interested in stocking your products?
For anybody wanting to stock our products, the first thing I'd recommend would be a visit to our headquarters to actually not only see the product face-to-face but also to learn how we present, teach and how you can use education to increase sales.

What sets you apart from your competitors?
One of the things that sets us apart from other competitors is our understanding of the end user and the support that is available for anybody purchasing our products.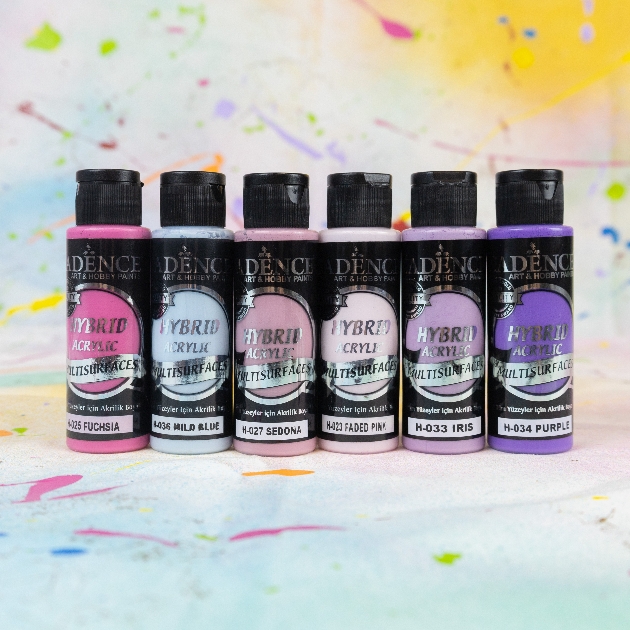 Do you visit any trade shows? Do you plan to visit any soon?
The last trade show that we visited was CHSI Stitches at the NEC in Birmingham earlier this year and we don't have any plans to visit any others until next year.

What are you looking forward to most over the next year?
We have so many fabulous plans and launches in the pipeline. We're lucky to have two state-of-the-art printing machines here at HQ, and we print all of our own fabrics. We also offer a bespoke printing service which is proving very popular! Plus, we've started printing our own rice paper...by the metre! How fabulous is that! We're all super excited about it.
As for what else is coming...watch this space.

Visit: Welcome to Highlight Crafts - Highlight Crafts