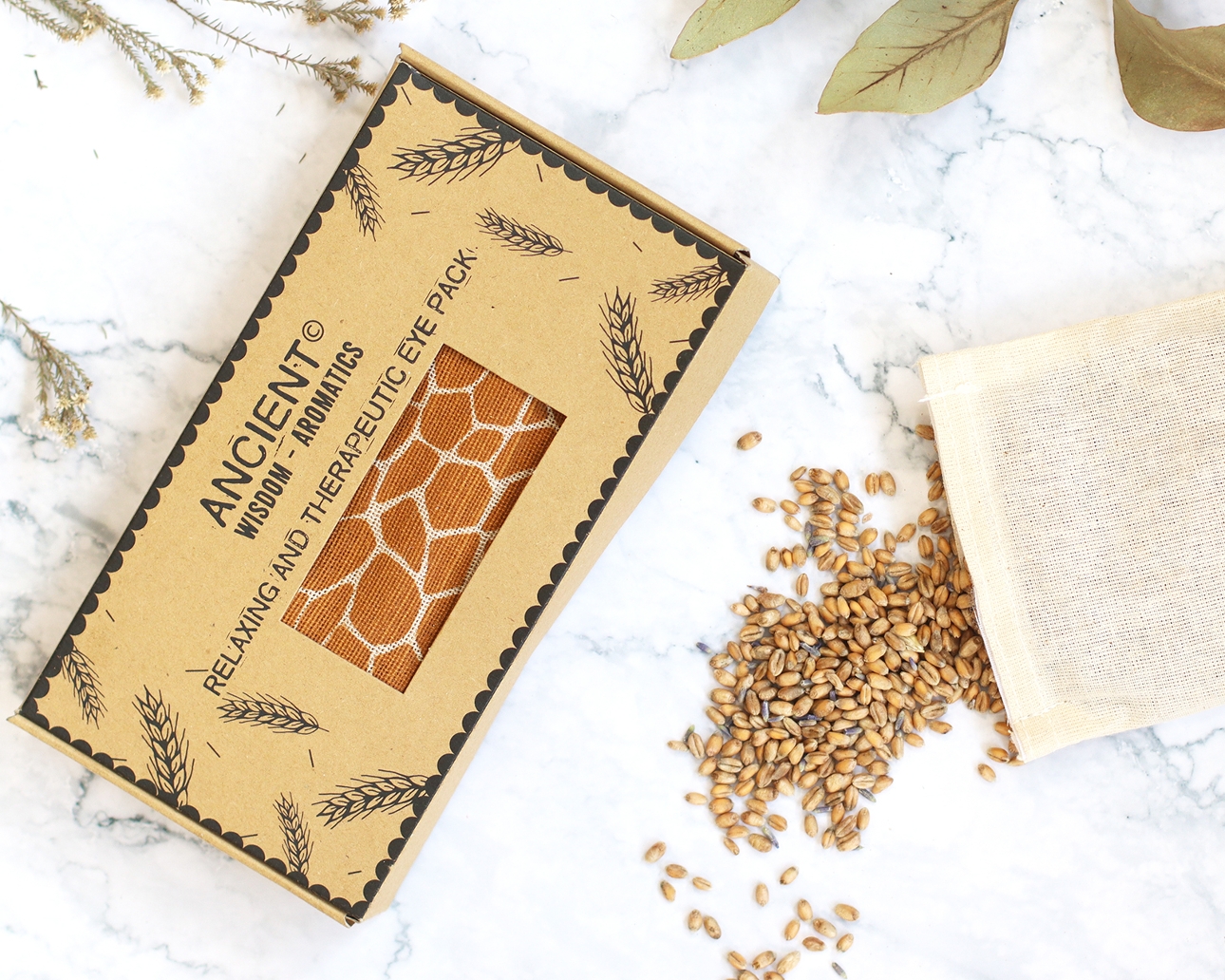 David Hardy, Founder of Ancient Wisdom talks to Craft Focus about the array of products available and how the company has overcome challenges over the past few years...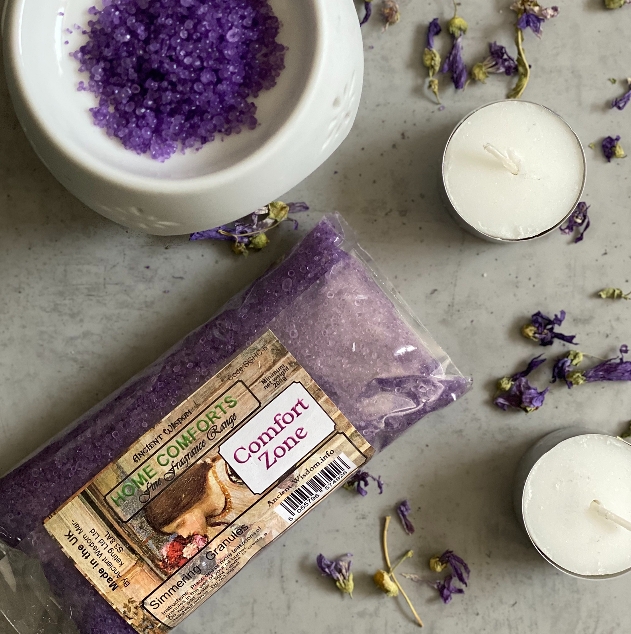 Tell us a little bit about the company. Where are you based? When did the company start?
Sheffield is the hometown of Ancient Wisdom (AW). Officially, the company was born in 1995 on a street market. It was a wet cold Thursday morning a long time before Google and Facebook, and as I laid out my market stall with aromatherapy and home fragrance products on a Sheffield street, I was more than apprehensive about what people would think.

A few months earlier, I'd been reading a book called Ancient Wisdom − now out of print. The book highlighted many things that seem out of place in history − the pyramids, Stonehenge etc. At the same time, I'd been researching aromatherapy. It struck me that essential oils had been used for thousands of years and ancient people must have known more about them − (healing and enchanting) than perhaps we did. I found supplies of oils, a potter down in Stoke who made me my own design of oil burner, and invested in a pallet load of candles.

The first day I sold just one lavender oil and gave some tea tree away to a girl with acne. I went home and almost packed it in. The next day, I decided I needed to get my act together and made an offer: lavender oil, oil burner and a nightlight for Åí5 (if I remember correctly)... I sold my first oil burner set in five minutes and so, Ancient Wisdom was born. Soon I would sell 50 sets a day and gradually found customers for my range of essential oils. That was amazingly over 26 years ago.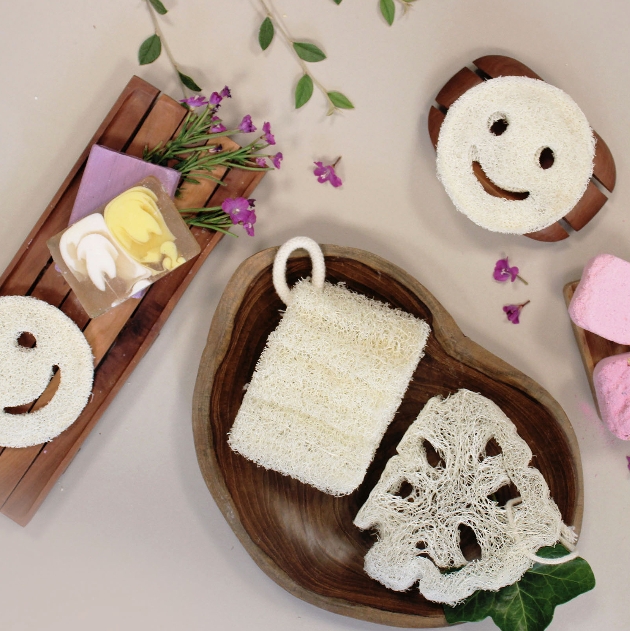 Ancient Wisdom also distributes AW Aromatic and Agnes + Cat, tell us abit about these two companies.
Agnes & Cat
Agnes + Cat was created in the beautiful Lake District in the north of England. That's where we started designing our iconic range of candles and bath products, getting inspired by the surrounding nature and scents. To respond to the high demand from customers, Agnes + Cat creators partnered up with Ancient Wisdom Marketing to promote and produce their products and make them even better. In 2019, our team in Sheffield took over the reins of the brand while the Lake District based creators decided to move on to other things.
All of our cosmetic, reed diffusers and soaps are handmade in small batches in our production unit in Sheffield. Our candles are hand-poured in our own factory in China, using British fragrances, Indonesian soy wax and cotton wicks. We're committed to tread lightly and we take time to source the right materials and ingredients which go into our products; from certified sustainable palm oil soap which is overseen by WWF, to only using natural soy wax. Our products are vegan-friendly, not tested on animals and are artisan handmade. We work closely with our retail partners throughout the country and welcome new enquiries to join us. We've made the decision to only work with dedicated stores for now.

AW Aromatic
Home of Ancient Wisdom, AW Aromatics is the home of Ancient Wisdom handmade soaps, bath bombs and aromatherapy products. If you're looking for bespoke aromatic products − white label or own label, we can help you.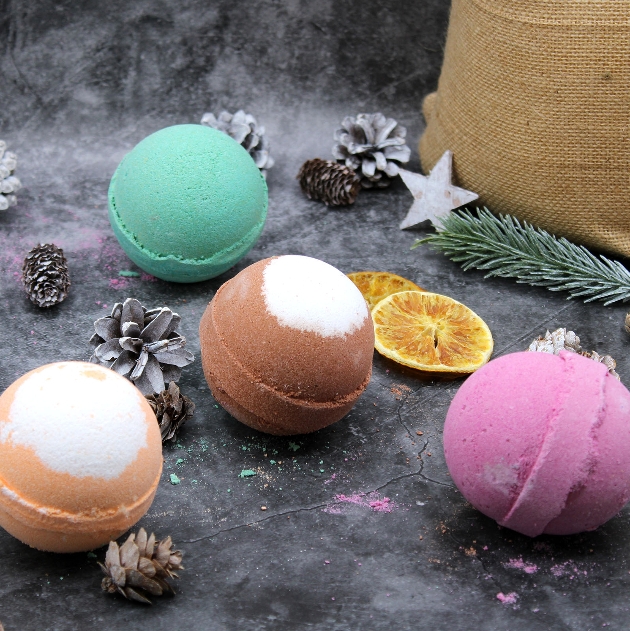 Ancient Wisdom has started a dropshipping service, AW Dropship, please tell us more...
Ancient Wisdom Drop Shipping service gives you the opportunity to sell our products on your own website, shop or online auction website without the hassle of having to stock products and worry about packaging and posting to your customers. We'll pack your order and send it directly to your customer.

How has Ancient Wisdom evolved?
By the year 2000 we'd moved from retail to purely wholesale. Lots of products were hard to find so I'd ended up making and sourcing our own range. Naturally, other retailers wanted stock and it seemed to me you couldn't (or shouldn't) be retailing and wholesaling because by doing that you inevitably compete with your own customers. At AW we're one of the few wholesalers supporting the independent gift trade and pledge never to retail.

What do you specialise in?
AW started out with aromatherapy products, and it's still our core range. But from that we've developed into many areas. Anything and everything an independent quality gift retailer needs. These days we not only manufacture aromatics we import from India, Indonesia and China. Other places too but these three source markets are well developed. Importing for more than 20 years, we've established our own warehouses, agents and offices to ensure that goods are ethically produced and shipped as efficiently as possible. We work with hundreds of artisan craft producers and are proud to support local communities wherever we can. I write a newsletter every Friday detailing this ongoing journey. If you register at AW you can sign up for the newsletter and like customers provide ideas and feedback and help shape the future at AW.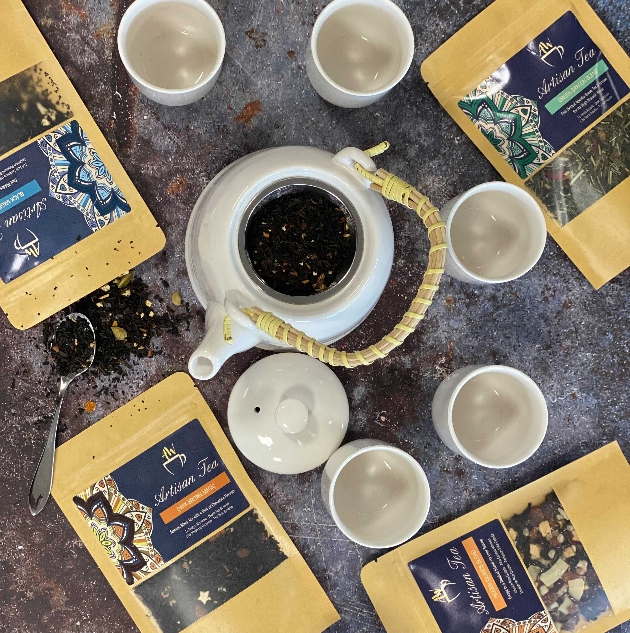 Talk us through the current products you're particularly excited about. Do you have a favourite?
The beautiful homeware items from Indonesia are my personal favourites. But we have so many things to get excited about.

Craft and giftware has boomed over the last year! Have you noticed any new trends?
So many trends, at AW we always aim to have the latest fast-moving items.

How often do you launch new ranges?
Almost every week new products come online, whether from our aromatics factory or from our import sourcing teams.

How would you advise a retailer who is interested in stocking your products?
We have a dedicated customer service team always willing to help. Online at AncientWisdom.biz you can find lots of info, ideas and sales tips. Chat with customer service via the online chat – it's really easy and we're delighted to help new customers and start up businesses.

What sets you apart from your competitors?
Like I said before, we don't compete at the retail level with our customers. We have always focused on the independent gift trade and don't do sales. We have no sales people, only customer service and marketing. So when you deal with AW you deal direct – we offer our products are competitive prices because we don't have sales reps, cars and commissions to pay.
This business model has worked well for AW with good steady growth for 25 years, now we have a large 100,000sqft warehouse in Sheffield: Affinity Park, plus, distribution warehouses in Slovakia and Spain in Europe. We work with independent retailers everywhere.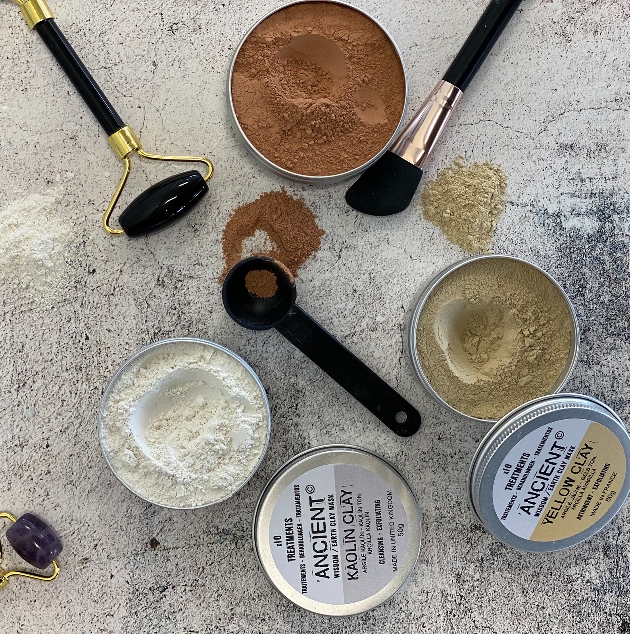 Do you visit any trade shows? Do you plan to visit any soon?
Sorry we don't have sales people, preferring to focus management skills and resources on product sourcing and development. So,trade shows aren't for us. You can find us online.

How did business cope during the Covid-19 pandemic and what are your plans going forward?
The pandemic has been difficult for everyone, but at the height of the pandemic we were very busy because people started shopping online more and we had the kind of things folk wanted. People who know AW will know the tragic devastating fire that destroyed our main warehouse in July 2020 at the peak of the pandemic. It was a difficult time but the amazing support and encouragement from our customers together with hardwork and resolve from the team at AW – I think we managed to build back better.

What new products can we expect from you in the future?
Wow so many in the pipeline. Register at AW to be in the know and access a steady stream of fast-moving quality products your customers with love.

ANCIENT WISDOM
www.ancientwisdom.biz