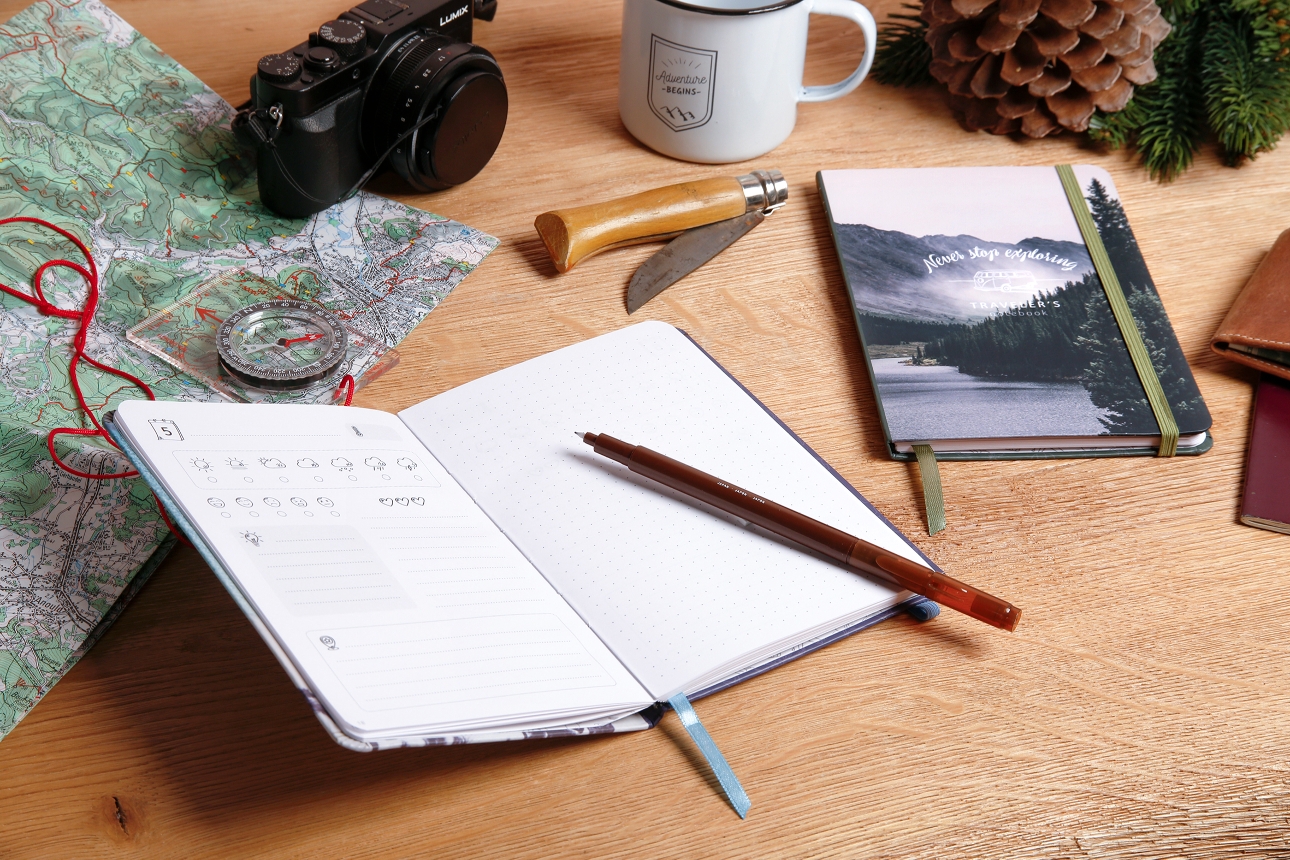 Lawrence Savage, UK Marketing Manager at ExaClair gives us the lowdown of what to expect from the company in 2022
How was 2021 for ExaClair?
Although there have been many obstacles during the past year, we've seen steady progress since the lockdown periods. Both the pandemic and Brexit have given us opportunities to review and enhance our operations as a whole. The business has become much more dynamic in relation to order processing and we developed a greater flexibility in our distribution logistics, which has helped us to accommodate the increasingly varied customer delivery requirements.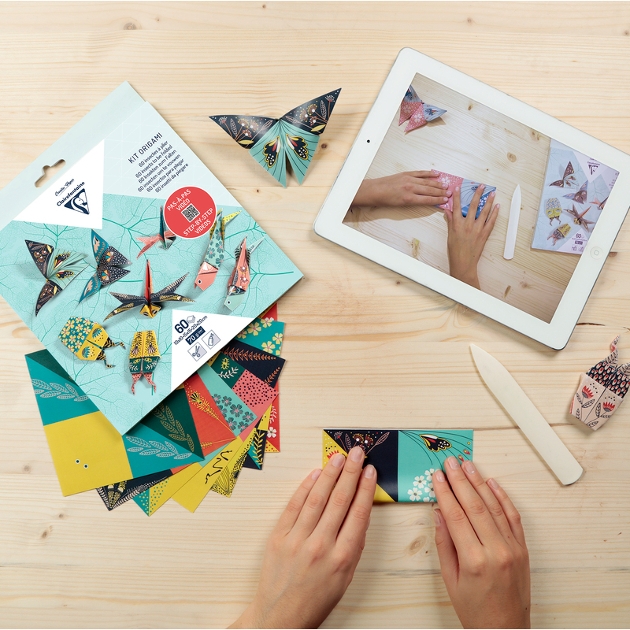 What brands are you currently distributing?
Our portfolio features a selection of premium stationery brands, including Clairefontaine (stationery, craft and fine art), Décopatch (decoupage), Pollen (envelopes and paper crafts), Avenue Mandarine (educational crafts), Rhodia (stationery) and Herbin (traditional writing instruments and inks).

Tell us a bit about products that are already proving to be a hit in 2022!
Over the past few months our florist crepe paper products have experienced a lot of demand driven through various consumer channels. Those who visited our stand at the latest LSS may have also spotted a selection of new crepe and origami paper creative boxes, which we have lined up for 2022. We're also looking forward to launching a brand new 'dried flowers' collection, which will no doubt prove popular with fans of 'Oshibana', the Japanese art of pressed flowers.

Craft has boomed over the last year! Have you noticed any new trends?
With an increasing number of people working from home and spending more time participating in family activities, we initially experienced a sizable uptake across our art and crafting brands, such as our Décopatch and Clairefontaine origami and crepe paper ranges.

This trend has also influenced the impact on the demand for more customisable greeting cards and envelopes, with people having an increased desire to communicate with friends and loved ones using a more personal touch.

There's also been a huge shift in journaling with more people conscious of boosting personal mental health and wellbeing. This has driven popularity in our premium Clairefontaine notebooks and Rhodia Goalbooks.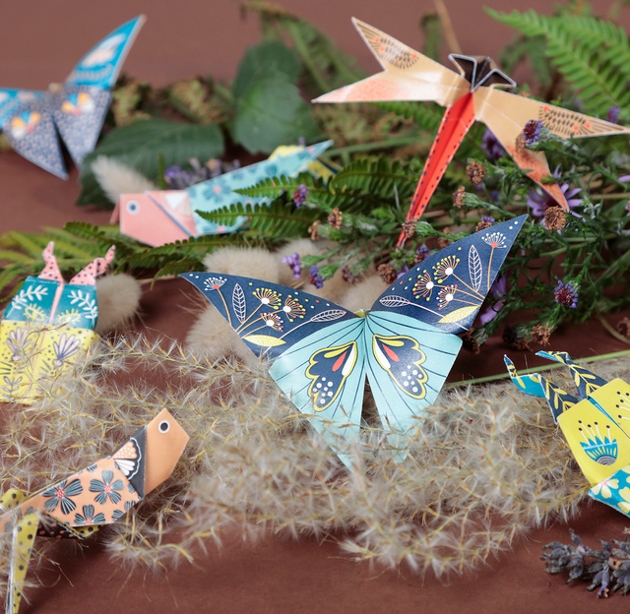 Do your products suit all levels of crafters?
Our ranges include a wide selection of products that are suitable for all ages and abilities, from the beginner to the more experienced craft enthusiast.

How often do you launch new ranges?
Although we can experience product launches throughout each season, I would say that traditionally the first and third quarters of the year are busiest in terms of new releases. This tends to coincide with how the UK and European trade events correlate across both markets.

How would you advise a retailer who is interested in stocking your products?
Quite simply, get in touch. With wellover 18,000 products across all of our 12 international brands, it can be pretty daunting to know where to start. However, with low minimum orders and an extensive range of in-store POS and online marketing collateral available, we're able to offer you a comprehensive support package to help drive sales!

What sets you apart from your competitors?
As part of the Exacompta-Clairefontaine group, we're one of the only manufacturers within the industry to make products from a number of European production facilities, which includes owning our own paper mills. This enables us to offer fast lead-times compared to many Far Eastern based distributors, as well as ensuring a high quality of product.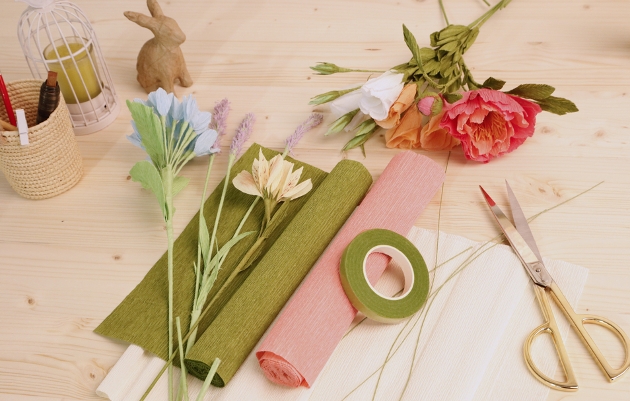 Do you visit any trade shows? Do you plan to visit any soon?
As alluded to earlier, the London Stationery Show is the primary event we attend, but we've also been involved in others as either exhibitors or sponsors.

What are you looking forward to most over the next year?
I love to travel and experience visiting new places, so from a product perspective I'm really excited over the upcoming Clairefontaine
traveller's notebooks, which are a natural extension of our creative journals. We're also working hard at expanding the marketing support we can off er to our distributors and I'm looking forward to seeing these projects come to fruition.

EXACLAIR
T: +44 (0)1553 696 600
E: sales@exaclair.co.uk
W: www.exaclairlimited.com