The Frank Edmunds Company is based in Chicago and was incorporated in 1950. The company was founded by Frank Edmunds. Dennis Clegg, President of Frank A. Edmunds Co. joined the company in 1985 after graduating college and working for four years at the National Association of Realtors while attending night school. He talks to Craft Focus about the company's wide variety of needlework and stitching supplies including frames, hoops, stretcher bars and more...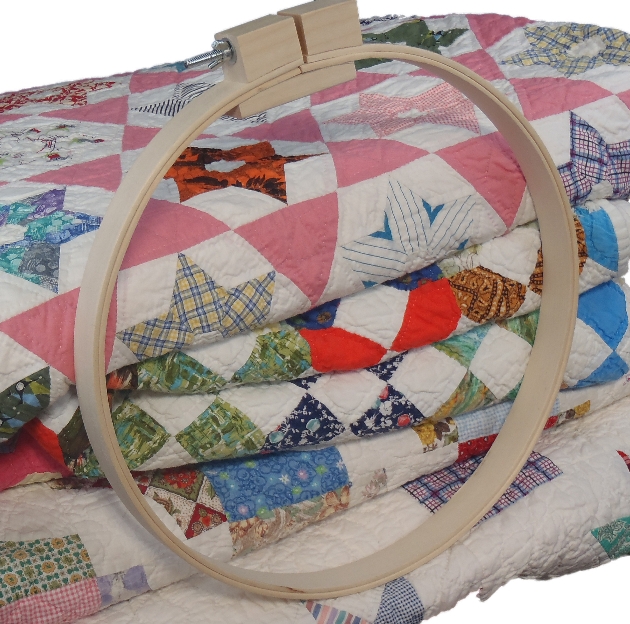 How has the company evolved?
The company started as a wood products manufacturer. We were making rug frame parts for a company that sold the frames to Sear Roebuck. When that company closed, Sears asked if we could supply them with rug frames and quilting frames. Eventually, the company developed a full line of needlework frames and accessories.

What do you specialise in?
The company specialises in producing needlework frames and accessories that help stitchers produce their best work.

Talk us through the current products you're particularly excited about. Do you have a favourite?
One of our most popular products is the Universal Craft Stand. This stand holds all the hoops and frames that we produce so it's used for quilting, cross stitch, embroidery and needlepoint.

Do your products suit all levels of crafters?
Yes, our products are used by beginners and experienced needle artist.

Craft has boomed over the last year! Have you noticed any new trends?
Maybe it's not a trend, but I've noticed that there are many new people showing interest in the needle arts.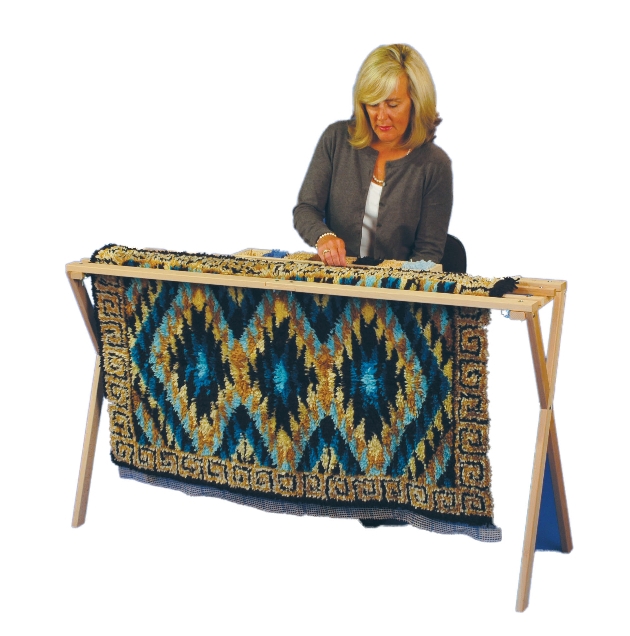 How often do you launch new ranges?
We don't have a regular schedule to launch new products. When we see a need we try to develop products that will fill it.

How would you advise a retailer who is interested in stocking your products?
I would ask what type of needlework they are most interested in and then suggest products that are the best sellers in that area.

What sets you apart from your competitors?
I believe we have the most variety. We sell everything from full size quilting frames down to three-inch embroidery hoops.

Do you visit any trade shows? Do you plan to visit any soon?
We are scheduled to exhibit at the Quilt Market in Houston this fall.

How did business cope during the Covid-19 pandemic and what are your plans going forward?
We were very fortunate that our staff remained healthy. We did have some employees work remotely, however most of the staff was at work and filling orders. We're all vaccinated and hope that the virus doesn't continue to spread.

What new products can we expect from you in the future?
We have a few ideas that we're working on.

FRANK A. EDMUNDS CO.
Dennis Clegg: 773-586-2772 ext. 203
dennis@frankedmunds.com
Jo Ann Winter: 773-586-2772 ext. 201
joann@frankedmunds.com
faedmunds.com