Checker Distributors was founded in 1948 by Bob Krieger and Jerry Van Walbeck to promptly supply zippers, threads, yarns and ribbon to J.C. Penney, Woolworth and Kresge stores in Northwest Ohio, USA. The company is family owned and just real people helping independent shop owners to be successful. Brad Krieger, the President of Checker Distributors talks to Craft Focus exclusively about their vast craft and quilting offering and their reputation for great customer service - worldwide.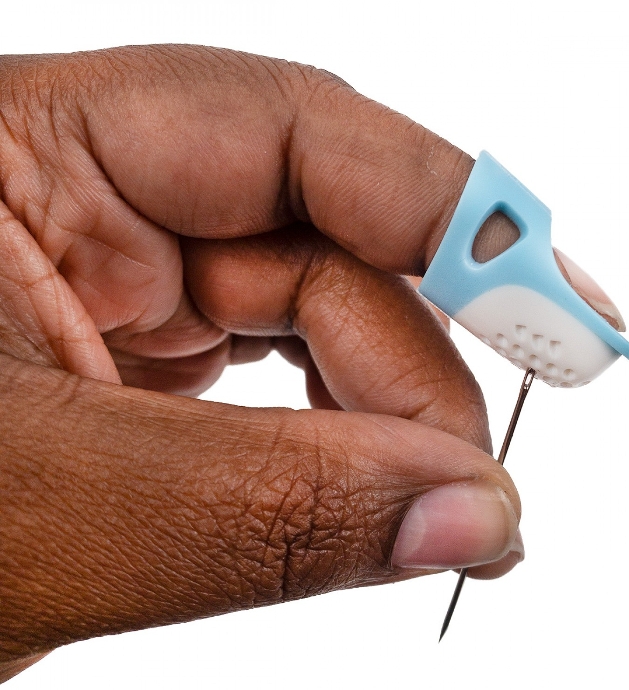 How has the company evolved?
We're always exploring innovative ways to continue to improve the customer experience via technology and customer service. Our customers are our business focus and we'll do all that's required to provide the very best of service and selection! This includes ensuring our valued employees are treated to the best work environment and have the tools required to meet our goal of top customer service.

As a family business what are your company priorities?
Commitment to our employees and customers is paramount in everything we do.

What do you specialise in?
Checker is true one-stop shop. Offering more than 120,000 quilting, sewing, and craft products, we're the world's leading supplier. The independent shop owner and online retailer are our target customers. Shopping at one source saves time and gets your ordering tasks done quickly so you can focus on what's important – your customers.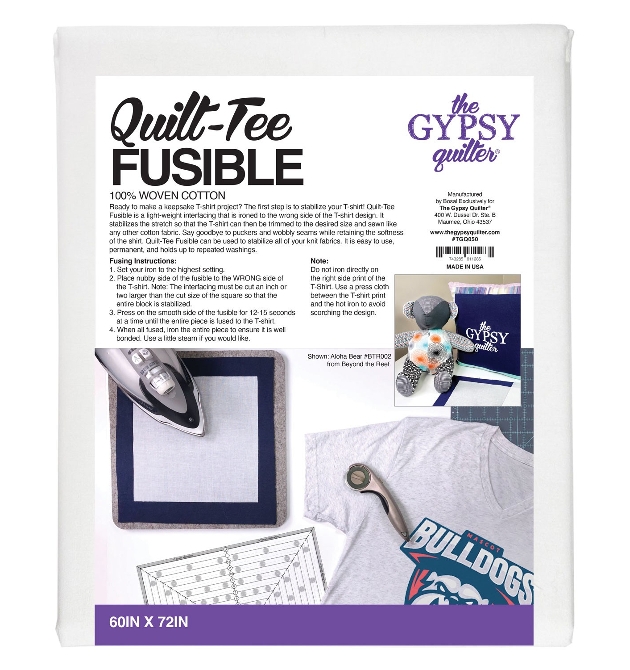 Talk us through the current products you're particularly excited about. Do you have a favourite?
We're excited to offer products that are exclusive to us and our customers. Choose quality products from The Gypsy Quilter®, Iris Threads, Cut Loose Press, Batting By The Bolt, Print N Fuse, Steamfast Irons, and Rulersafe. We're also the exclusive distributor for Basic Palette Bargain Fabrics, Leilani Arts, Marcus Fabrics, P&B Textiles, Penny Rose Fabrics, and Wilmington Prints.

Do your products suit all levels of crafters?
Yes.

How often do you launch new ranges?
Checker buyers actively search for new products and ideas that benefit independent businesses and online retailers. New products are introduced every day on our website. They can be found by selecting a category and Sorting By: Newest to Oldest.

How would you advise a retailer who is interested in stocking your products?
Meet with our knowledgeable sales reps for one-on-one help for making smart buying decisions. Independent shop owners rely on Checker sales reps for knowledge, new trends and good deals. Respecting your time - they make it a priority to establish clear and effective communications to ensure your needs are fulfilled. Combined with a love for their job and a positive attitude, Checker sales reps provide passionate service that will extend from our products to your customers. To find your sales rep, contact Byron Masson, our National Sales Manager at bmasson@checkerdist.com.

What sets you apart from your competitors?
Checker offers more than 120,000 quilting, sewing, and craft products from over 1,000 vendors. We're very excited to offer a shipping solution to our existing and future customers in Europe. Their purchases will be a consolidated shipment via FedEx, with no weight requirements. Our customers will not be charged VAT and it is a three-business day transit from Checker to their store. The shipments are completely VAT Free. VAT Funds will not be collected at time of delivery and the shipments are trackable from when they leave Checker until FedEx delivers to their door. Our unparalleled selection of quilting products is now very affordable and FAST to all of Europe.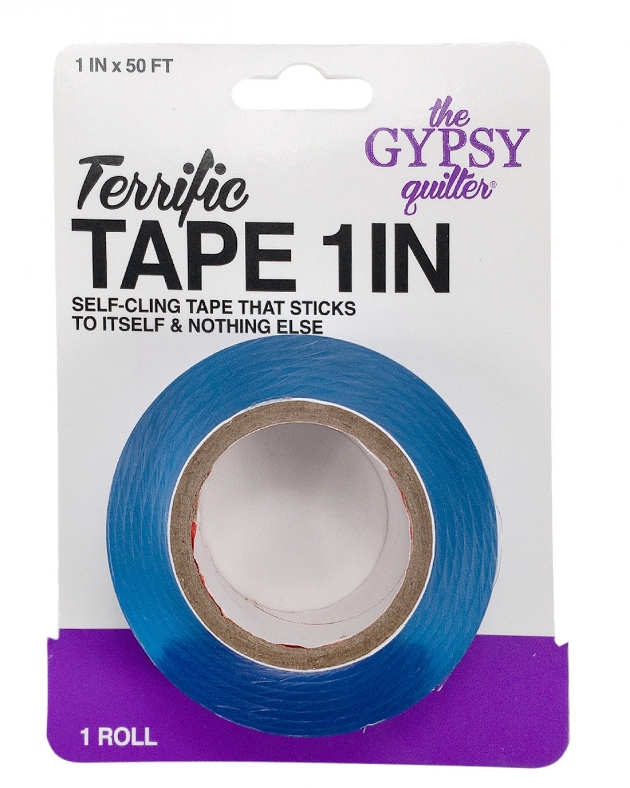 Do you visit any trade shows? Do you plan to visit any soon?
Yes, we will be in Booth #908 at The International Quilt Market in Houston, Texas, USA 23rd-25th October, 2021.

How did business cope during the Covid-19 pandemic and what are your plans going forward?
In spite of an initial downturn, we remained strong during the last year. We were deemed an essential business and our customers were grateful. With continued cooperation from our team, we actually grew significantly and increased our reputation as the best in the industry.

What new products can we expect from you in the future?
The Gypsy Quilter is adding new quilting and sewing products monthly. Keep an eye on www.checkerdist.com for new products. Bi-weekly emails to our customers as well as Facebook Live every other Wednesday can also keep your shop up to date.

A new customer can open an account by contacting a Customer Service Representative Monday to Friday, 8am- 5pm EST, via phone 001-419-893-3636, online chat at
www.checkerdist.com, or email custservice@checkerdist.com
400 W. Dussel Dr. Ste B., Maumee, Ohio USA 43537
www.checkerdist.com
https://www.youtube.com/watch?v=s-oLS_jrwkI&t=5s