Bastian Wollmann, sales director at Zweigart, talks to Craft Focus about the company's strive to be the best in needlework suppliers worldwide. Here's what he had to say...

Zweigart was founded in 1877 and has more than 40 years of traditions and history in weaving premium needlework fabrics. We believe to be the world's leading brand for high quality needlework fabrics with a one-of-a-kind range. We're based in Sindelfingen, which is in the south part of Germany outside of Stuttgart. The company was founded by Mr. Paul Zweigart and Mr. Julius Sawitzki (Zweigart & Sawitzki GmbH & Co. KG) in 1877 – therefore the brand name Zweigart.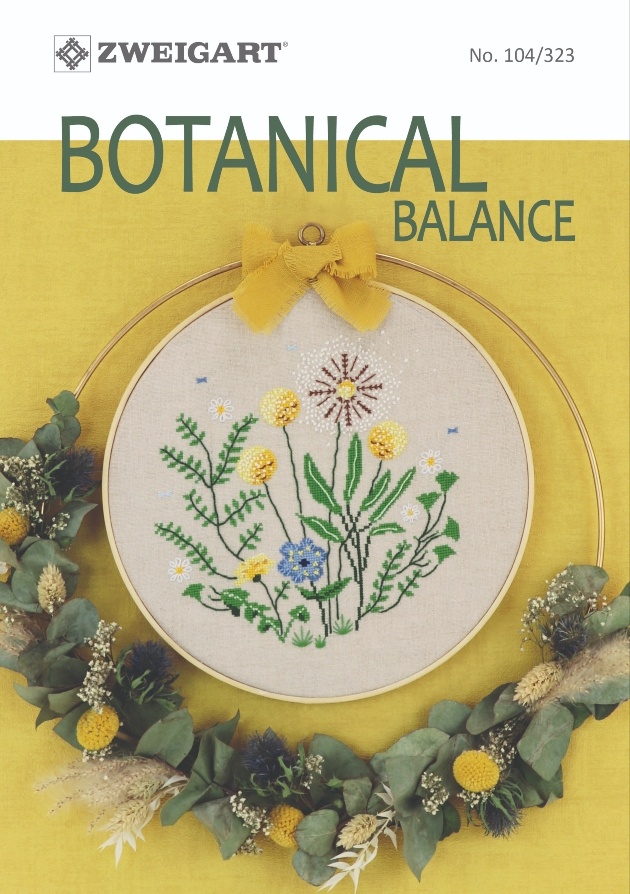 How has the company evolved? Where in the world do your products get distributed?
Even in the early 20th century Zweigart already exported goods within Europe. During the '50s and '60s more and more international clients were served and exports further increased. Today, Zweigart is exporting its fabrics in over 80 countries around the globe and is known for its precise weaving and excellent quality.

What company values do you hold?
We produce all our fabrics in Germany under strict laws and regulations. We use no harmful substances and conform to EU chemical regulations. Quality is key for us and we always commit to fair working conditions and fair wages. Furthermore, innovation is very important and we strive to introduce new fabrics constantly.

What do you specialise in?
We specialise in high quality needlework fabrics with an original selection of fabrics counts and colours. We offer Aida fabrics, canvas fabrics, linens and Evenweave fabrics for different needlework. Our booklets offer techniques, for all areas of expertise from beginners to professionals.

Talk us through the current collections you're particularly excited about.
We have exciting new printed fabrics in our Splash range and printed Dots (brand new MINIdots on linen). Also, our vintage prints create a lovely background and have been so successful since their introduction.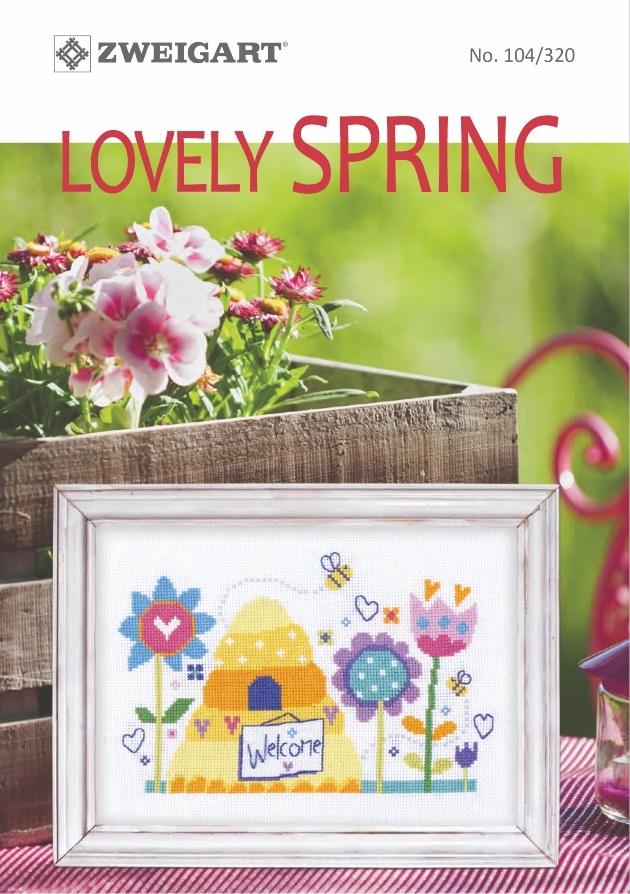 What's your bestselling range of products?
Our best-selling items are Aida fabrics and different specialised canvases but we have a broad range of items that are selling well.

How often do you launch new ranges?
We have two collections per year, one in spring (February) and one in autumn (September).

How would you advise a retailer who is interested in stocking your products?
A retailer that wants to stock our products can simply contact us directly and we will supply any needed production information on our range.

What sets you apart from your competitors?
We're a company offering a full and comprehensive range of needlework fabrics including all fabric types and counts. Also, our consistent quality is definitely much appreciated by our clients worldwide.

Do you visit any trade shows?
We always visit H+H Cologne.

How did business cope during the Covid-19 pandemic and what are your plans going forward?
We had positive development during the Covid pandemic times and an incredible demand for our fabrics. We're working and producing at full capacity and needlework really seems to be on trend. We hope this enthusiasm for needlework will further continue when we have overcome this pandemic hopefully soon.

What new products can we expect from you in the future?
We will continue to be innovative with new fabrics, colours and prints. Also, we will further publish lovely needlework A5 books with beautiful designs.

Zweigart
+49 7031–795–5
www.zweigart.de