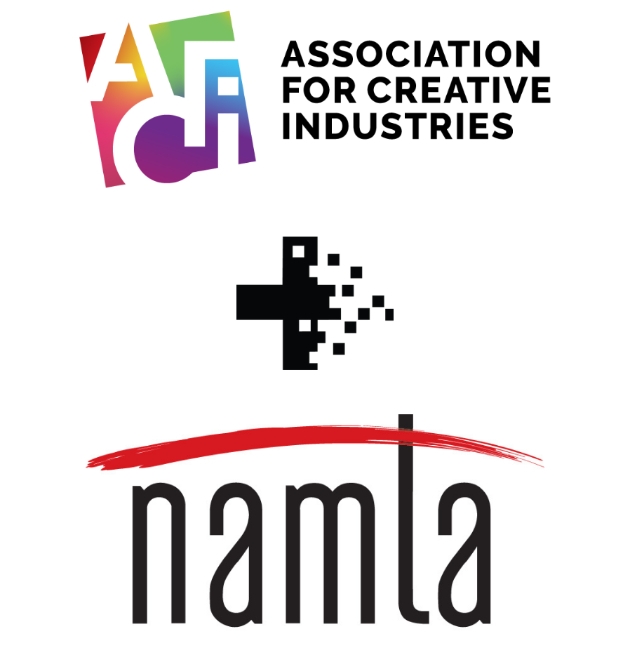 Creativation, the highly-anticipated annual tradeshow and conference for the creative industries hosted by The Association For Creative Industries (AFCI) will look quite different in 2021. Along with transitioning to a virtual event to support the safety of its members and attendees, AFCI is excited to co-locate with The International Art Materials Trade Association (Namta®). This virtual event, taking place 15th-19th March, 2021 will bring together the two associations and their flourishing and complementary networks of suppliers, buyers, designers, creators, and more, as well as foster new opportunities for expanded audiences to participate in the event which traditionally takes place in North America each year.

The partnership between AFCI and Namta will be extending into 2022 as well, when the two associations will come together once again to host an in-person event on 10th-12th April, 2022 in Orlando, Florida.

What is Creativation+?
Creativation+, featuring Art Materials World is the transformation of the traditionally held in-person Creativation and Art Materials World trade shows into one virtual experience that brings together members of the creative industries to learn, network, do business, explore new products and find inspiration. AFCI and Namta are excited to present a new experience to their members and creative communities that will bring together an expanded, international audience; provide new opportunities to connect with peers and business partners; introduce innovations and new products that will leave attendees excited and inspired; and celebrate the creative industries in an unprecedented way.

Creativation+ attendees can expect:
·More products for retailers to browse and buy for their stores
·Expanded exposure for exhibitors over a longer runway
·More potential partnership opportunities between designers, content creators, suppliers and store owners
·Additional educational and networking opportunities
Registration for Creativation+ opens in November 2020. AFCI and Namta members will receive a discounted registration. New members are eligible for this discount as well.

For more information, visit creativeindustries.org/Creativation.