Iconic papercraft brand, Mamelok, discusses supplying party flags to the many to celebrate VE Day during lockdown, new collections and more...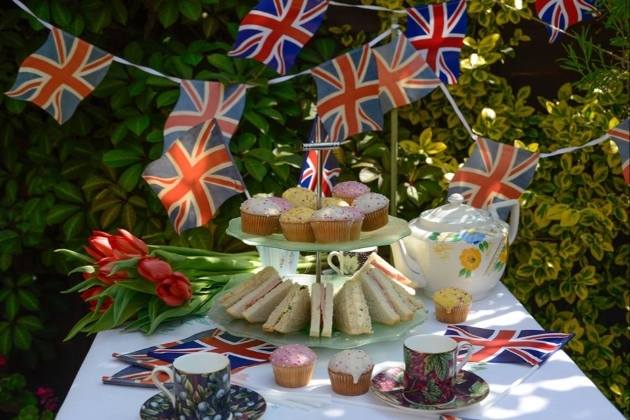 How did your company start, what was the aim when it was launched? What was the response?
Our company originates from Poland and was launched in the first half of the 19th Century. Mamelok was one of the first commercial colour printing companies and developed as a publisher by selling religious pictures and embossed scrap reliefs. The company then came to London in 1940, moving to Bury St Edmunds, Suffolk in 1968 before buying a German company called Heilbronn und Pinner. We bought Mamelok in December 2009 and are now based just outside Cambridge, selling an assortment of scrap reliefs, party masks, cards, garlands, and flags and bunting. We sell to trade customers all over the world and direct to the public via our website.

How often do you launch new lines and what are your bestselling designs?
We currently launch new lines sporadically, but we plan to introduce a couple of new garlands later this year. Our bestselling lines tend to be our party masks (great for using on videocalls with friends and family), Christmas garlands and flags and bunting, evident over the recent VE Day bank holiday where we sold over 1,200 Union Jack items in four days!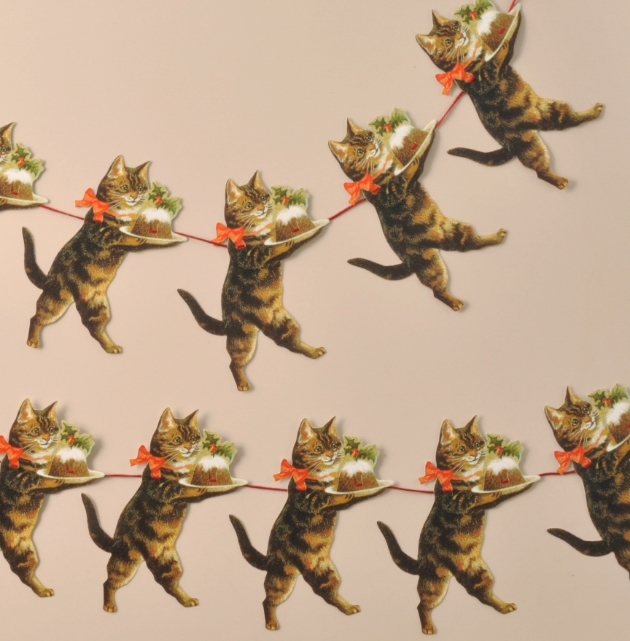 How have you found life in lockdown, how are you planning for the future of your business?
Life in lockdown hasn't really changed too much for us really, although there has been a shift from B2B to B2C as the majority of our trade customers are either closed or working to a reduced level. On a day-to-day level, though, as a husband and wife team we are still carrying on as before fulfilling orders. It has given us the opportunity to promote our business more via social media and we were incredibly busy in the run up to the 75th anniversary of VE Day. I think that more people decided to commemorate it at home because we were in lockdown, certainly evident in the amount of flags and bunting we were sending out!

This time has also given us the opportunity to start thinking about some new additions to our range of products and how we are going to promote them. We are also hoping that Christmas will be very busy as people look to bring some festive cheer to the end of what will have been a very challenging year.

Is there anything else you'd like to add or say about the company?
Mamelok is an iconic papercraft brand in many countries around the world and we are working to bring it back into the forefront of people's minds. The products are unique and reminiscent of the Victorian era, which we believe is potentially more popular than ever at the moment. We are delighted to have partnered with a large distributor in the USA, but we are always looking to work with distributors in other major countries across Europe and further afield.