Wholesale Beads
Unit 15, Williams Industrial Park, New Milton, Hampshire BH25 6SH UK
Telephone: 01425 837244
Email: sales@wholesale-beads.eu
Company Profile:
Established to provide the UK with an enhanced range of Products specifically for Jewellery and Beading crafts, without having to arrange your own imports.

We provide genuine wholesale pricing of Beadalon, Miyuki, GRIFFIN, ImpressArt, Shesto, John Bead, The Beadsmith and Xuron products.

To allow retailers to constantly re-stock their shelves with the products we supply, we have no minimum order - just order the products you want when you want them, from our Wholesale-only website.
Contact Name: Graham Halls
Product Categories:
Beading, Craft Accessories, Craft Tools, Jewellery, Metal Crafts
---
Product Category: Beading
Product Name: Beadalon Beading Wires
Description: A vast range of wires from the Company that invented Beading wire! With something to suit all levels of users from low-cost 3-strand Tigertail to 49 Strand Sterling Silver wire.

Beadalon also produce a large range of high quality Findings, available in both bulk packs and retail-ready, plus a wide range of Tools to suit all Beaders needs.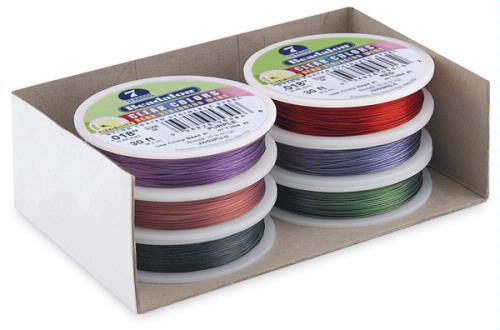 ---
Product Category: Craft Accessories
---
Product Category: Craft Tools
Product Name: Wide range of Tools from Beadalon, Xuron & Burfitt
Description: Whether you are looking for the highest quality of professional pliers, jigs for bending metal or Scissors for cutting Kevlar, you will find something your customers need on our Website.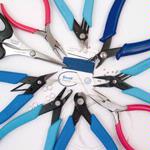 ---
Product Category: Jewellery
Product Name: A to Z Bohemian Glass
Description: Specialising in Czech and Japanese (Miyuki) Glass for hobbyists and serious Beaders. Supplied in bulk packs or in retail-ready tubes.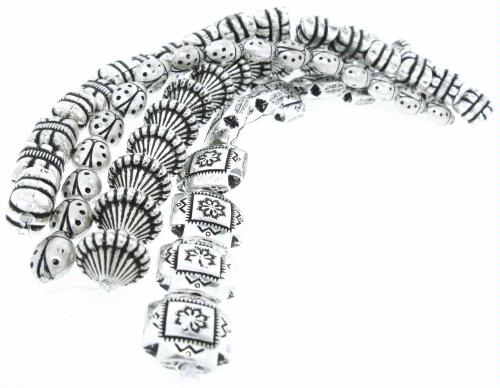 ---
Product Category: Metal Crafts
Product Name: ImpressArt Metal Stamping
Description: We stock the range of ImressArt metal stamping products - from stamping blanks to professional 'Premium' letter sets, plus over 250 Design Stamps.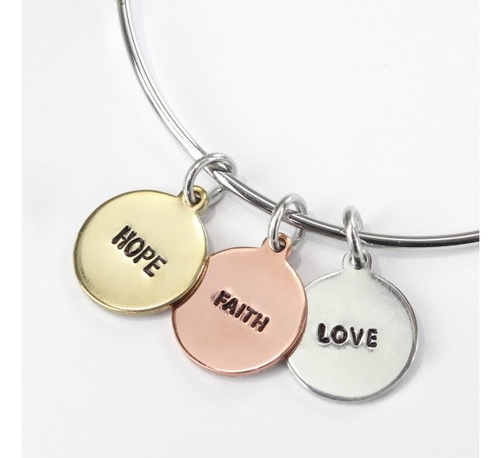 ---