Vlieseline
The Clock House, Rosemount Estate, Huddersfield Road, Elland, Halifax, West Yorkshire HX5 0EE UK
Telephone: 01706 754777
Fax: 01422 377760
Email: vilene.sales@freudenberg-pm.com
Web: www.vlieseline.com
Company Profile:
One Brand, one Quality, one World
With a long tradition of innovation and creativity Vilene® has become synonymous with quality interlinings for all those with a passion for sewing, tailoring, dressmaking and leading edge textile design. Serving customers all over the world for more than 60 years and offering the highest level of uncompromised technology, Vlieseline®/Vilene® was first launched into the market in the early 50's and since then has become the essential interlining for all kinds of applications.

In the UK under Vilene®, in Northern Europe under Vlieseline® and in Southern Europe under Fliselina®, all three brands belong to Freudenberg, the founding German company. Since those early days the market has become global and for this reason Freudenberg has decided to go back to its roots and promote worldwide under one brand name: Vlieseline®.

In a globalized world ideas have no borders and Freudenberg still holds firm to leading edge technology, excellent quality and with creativity always at the forefront: www.vlieseline.com Vlieseline®.
Contact Name: Nigel Towell
Product Categories:
Craft Materials, Haberdashery, Textiles, Trade Services
---
Product Category: Craft Materials
---
Product Category: Haberdashery
---
Product Category: Textiles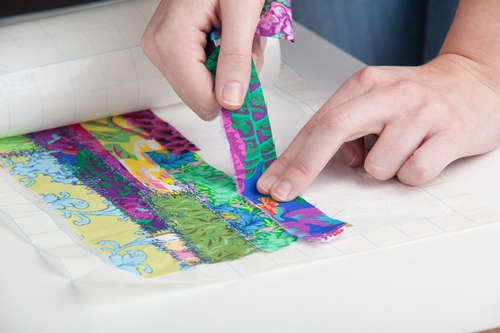 ---
Product Category: Trade Services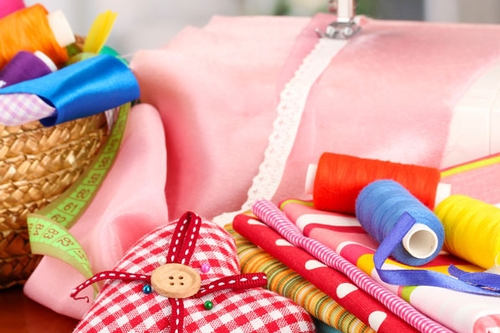 ---