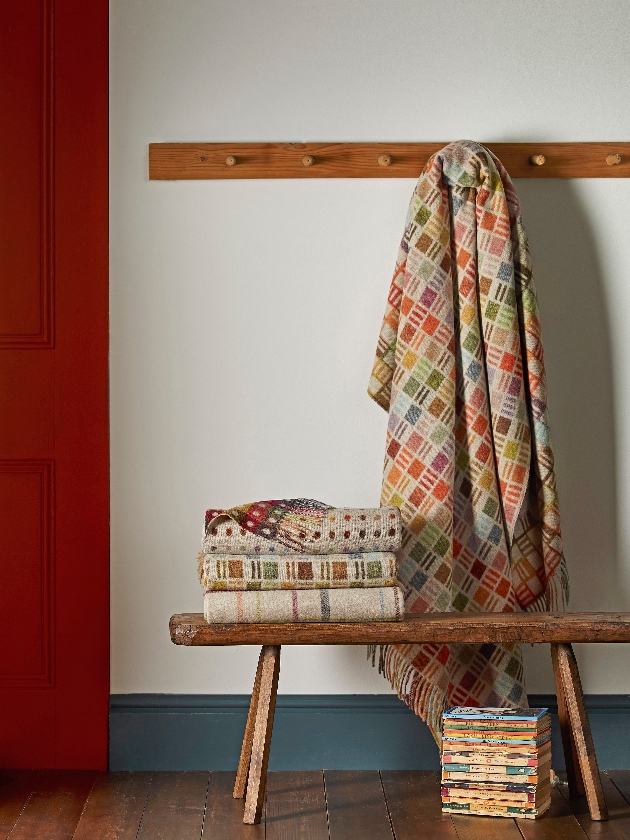 The organisers of Home & Gift have announced the launch of Home & Gift Virtual 2020, a three-day digital event committed to helping retail businesses thrive during challenging times.

Taking place from 20th-22nd July, visitors will have access to digital product launches across the realms of gift, greetings and stationery, fashion, home and interiors, and food and drink—as well as a schedule of talks that combine practical advice from experts with inspirational insight from brands who are weathering the challenging landscape.

Home & Gift Show Director, Kelly Grant, said: "There's no doubt that 2020 will go down as one of the most challenging years to face our industry, but the resilience and connectedness of our community, even in times of hardship, has been nothing short of inspiring.In recent weeks we have seen retail reopening and customers returning; there is light at the end of the tunnel and by continuing to work together and support one another, we will make it through. As the new retail landscape continues to evolve, and all of us adapt with it, Home & Gift Virtual will provide you with everything you need to navigate these times—from exclusive product launches and the ability to schedule 1:1 meetings, to expert advice and inspiration."

Product launches will come from brands Apples to Pears, Art Wow, Hill Interiors, Miss Milly, Repeat Repeat, Suzie Blue, Tweedmill and The Somerset. While trends, social media and marketing sessions will be given from the likes of Amanda Perry, E-com Growth Hub and Soup Agency, Fran Sheldon, Trends Forecaster and Sustainability Expert, and Rachel Perry, Business Coach.

Visit homeandgift.co.uk/home-and-gift-virtual- 2020 to register now.