Bachmann Europe plc is delighted to announce that it's been appointed as sole distributor for the UK and Ireland of PepPlay, a new children's art/craft range aimed at three to six year olds that will be launched on Stand 620 at Giving & Living Exeter in January. PepPlay is a premium, aspirational, eco-conscious brand which focuses on stimulating imaginations, incorporating real life skills and building motor skills in children. With a passion for quality and safety the brand aims to bring the best quality art experience products for children that are eco-friendly yet cost-effective and meet the strictest of international standards.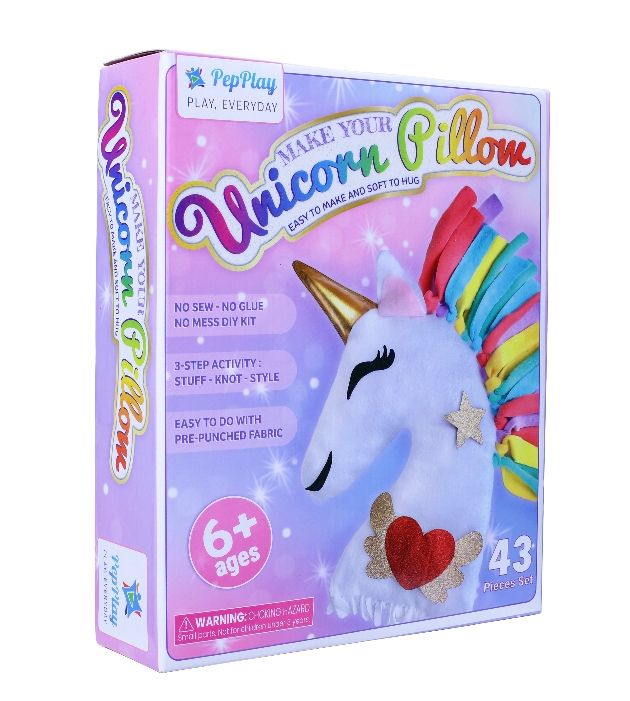 Sustainability is the core value of this brand which aims to develop premium quality products with the environment in mind, focusing on a series of reusable products.

The range includes around 20 products including Reusable Doodle Placemats, Sticker Puzzles, How-to-Draw books, Origami Art, Dough Art, Velvet Colouring Cards, Painting by Numbers, 3D Model Kit and Make Your Unicorn Pillow.