Until 31st October TroGlitter cast acrylic sheets are available at a 20 per cent discount, while glitter mugs and bottles are available with a staggering 35 per cent off. Glitter products continue to grow in popularity, and with the rush to get festive products to market underway there is no better time to stock up on supplies and materials. Perfect for all occasions from personal gifts to corporate presentations, drinking bottles and mugs have grown in popularity thanks to their reusability. Easy to personalise with a laser engraving machine, these insulated mugs keep warm drinks hot for up to four hours, while the drinking bottles keep them warm for up to 12, making them the perfect product to offer customers during the cold autumnal months.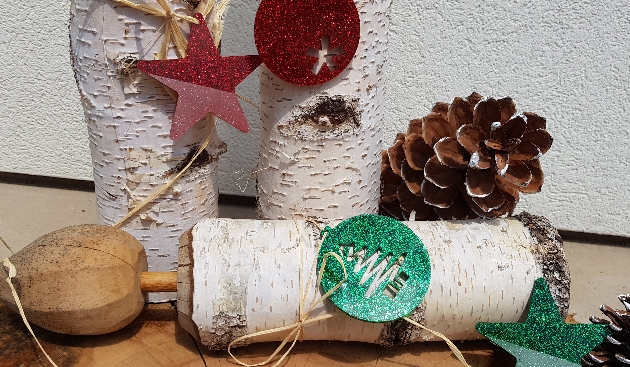 TroGlitter is a cast acrylic with evenly distributed glitter particles, available in eight striking colours, including festive red and green. TroGlitter is perfect for laser cutting, featuring full-colour stability which does not bleach or fade even post-processing. Featuring all the great benefits of cast acrylics, TroGlitter is perfect for signs, displays, craft products and even jewellery.

Customers can secure their discounted prices until 31st October 2022, and with no limit on order numbers, savings are available throughout the month.

For more information about Trotec's range of engravable materials, visit www.engraving-supplies.co.uk or contact Trotec on +44 (0)191 580 1182.