Introducing Crafty You Crafty Me, established in 2020 designing and manufacturing contemporary craft kits with an eco-conscious mind-set. The company's kits are developed and manufactured in the UK with a focus on enabling a new audience to discover the joy of craft. Crafty You Crafty Me is proud to be stocked in shops across the UK and believes in the benefits of craft for mental health. Through these kits Crafty You Crafty Me offers the ability for everyone to relax and get crafty.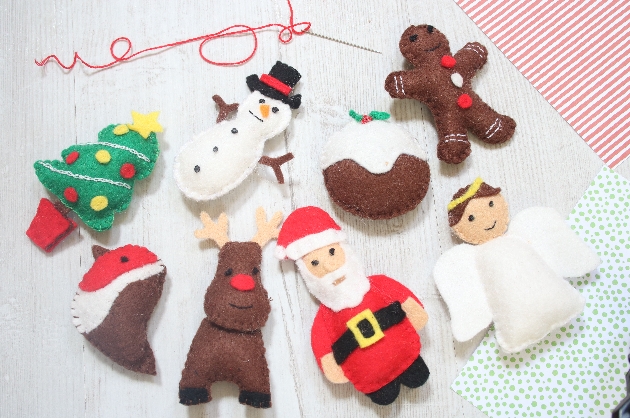 The range of kits, including mosaics, needle felting and sewing kits, appeal to a wide range of ages and demographics. The company continuously brings to market new and exciting kits and following a successful first Christmas range of kits, have now launched its Christmas sewing and mosaic kit collections. These garland and decoration kits, in a variety of sizes and skill levels, make for perfect festive projects and complement the wider range of craft kits on offer which make fantastic gifts for all occasions.

Crafty You Crafty Me carefully selects materials and designs its packaging to be eco-friendly whilst ensuring the end product and user experience meets high-quality standards, remaining true to the craft. The company uses 100 per cent wool in its felting kits and wool blend felting in sewing kits. The mosaic kits use glass tiles, non-toxic grout and the Crafty You Crafty Me designed wooden 'sticky blanks'. Whilst the Crafty You Crafty Me designed eco-friendly needle felting mats, included in the felting kits, are an elegant, colourful, reusable and biodegradable solution.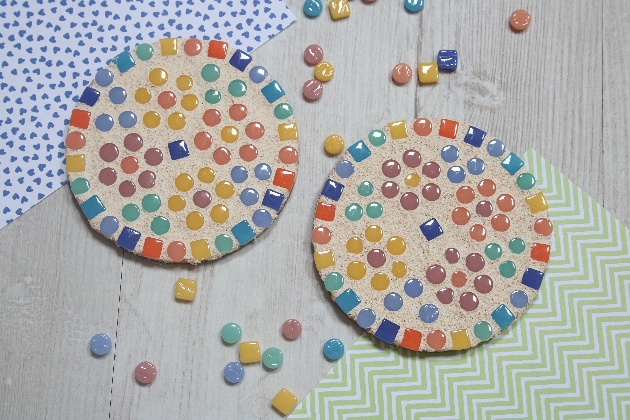 All of the kits come with carefully curated step-by-step instructions alongside design templates making it easy for even the most novice crafter to create something to be proud of. Each kit comes in a stylish box, bringing a pop of colour to your shelves and perfect for your customers to gift and enjoy.

Crafty You Crafty Me
www.craftyyoucraftyme.com
hello@craftyyoucraftyme.com