Following the recent announcement regarding the company's distribution outlet expansion here in the UK, Craft Buddy Ltd can confirm a new retail partnership with two of Germany's biggest toy retailers – MÜLLER Handels GmbH & Co.KG and ROFU Kinderland Spielwarenhandels GmbH.
Launching across the retailer networks in September, the breakthrough announcement will see the company's flagship Crystal Art® brand available across all 500 MÜLLER stores and 95 ROFU outlets pre-Christmas.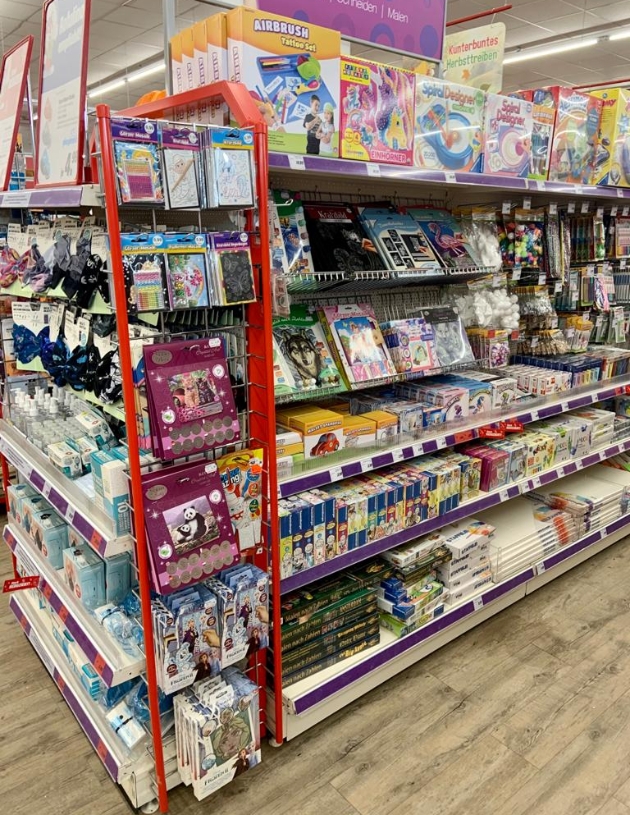 "In a difficult year for many businesses it has been great to gain a substantial foothold in the German market with these two new partnerships." comments Daniel Ward, head of sales at Craft Buddy. "Along with our growing business with Vedes we are confident 2021 can be even bigger for us. With excellent partners in most key markets globally we are excited for what the next 12 months will bring."

Also known as 'diamond painting' or 'diamond art', Crystal Art is a popular new craft that has taken toy and hobby stores by storm on the continent during 2019 and 2020. The diverse collection has captured retail space in mass market retail chains across France, Belgium, Netherlands and now Germany. Following Craft Buddy's recent online listing in The Range stores here in the UK, Crystal Art is set take mainstream UK retail by storm over the coming months, as an addictive alternative to puzzles, painting by numbers and/or mosaic making.

With re-orders already flooding in from across the German retailer chains, it seems that Crystal Art has already made a special impression on German children, parents and adult crafters ahead of the key Christmas period.